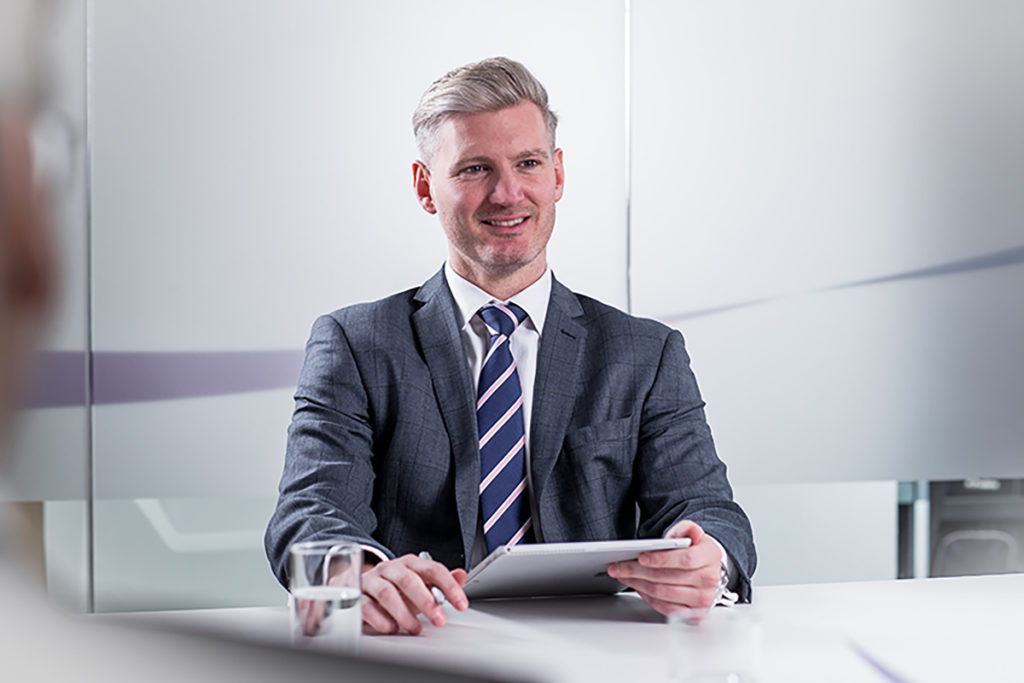 By Fraser Lynes, Queensberry Properties' land and development director   
FOR almost a century, people have worried about suburban sprawl and the growth of our cities. It's been referenced in literature, from George Orwell's 'Coming Up For Air' to William Blake's 'The Heart of Scotland'. It's inspired government policy, most notably the development of post-war new towns. And yet our greenbelt concerns would have been reduced greatly if we'd made more use of urban and suburban brownfield sites.
According to the National Planning Policy Framework, brownfield land "is or was occupied by a permanent structure", not including agricultural sites or parks and gardens. In Scotland, it tends to be a legacy of our industrial and manufacturing past, with over 11,500 hectares of land currently derelict and vacant. Key roads in Glasgow's east end slice through swathes of grassy wasteland, while Stirling's train station is flanked on three sides by gap sites, creating an underwhelming first impression for new arrivals.
The coast with the most?
Brownfield sites are especially prevalent along rivers or estuaries, where the decline of shipping industries hasn't been properly replaced. Progress on repurposing Edinburgh's dockland has been patchy at best, while Glasgow Harbour remains half-finished 15 years after its first residents moved in. Greenock and Dundee have long stretches of abandoned riverside land, despite notable successes achieved by regional regeneration bodies. Nor is this a problem unique to our larger towns and cities – brownfield waterside sites are prevalent from Campbeltown to Cockenzie.
Remediation and regeneration
Other cities in the UK are spearheading innovations which could provide inspiration north of the border. Collaboration between several local councils led to a collective pledge that 25% of new homes completed in Greater Manchester over the next 20 years will be located within the city centre. Plans to hand over some of Belfast's 80 brownfield sites to housing associations could underpin thousands of much-needed homes. And in Cardiff, 900 acres of brownfield land is being repurposed as the 'garden city' of Plasdŵr.
20-year masterplans like Plasdŵr are increasingly being supported with tax breaks and investment schemes. Land Remediation Relief was introduced in 2001 and extended in 2009, to incentivise the clean-up and reuse of derelict land. The National Brownfield Forum offers a Quality Mark scheme for land contamination management, reassuring developers that planning applications are (literally and metaphorically) on safe ground. And in Scotland, a taskforce set up by the Scottish Land Commission and SEPA aims to halve the amount of derelict land by 2025 through practical action and legislative change.
The benefits to residents
QPL is always looking to redevelop brownfield sites wherever practical. Our brownfield developments in Edinburgh include Waverley Square within the groundbreaking New Waverley project off the Royal Mile and Bonnington Mill, where an office and workshop complex once stood. Both sites are replacing unlisted and unwanted commercial buildings with high-calibre residential developments, built to the latest standards and set to last the test of time. Residents will live in sought-after urban environments with amenities right on their doorstep.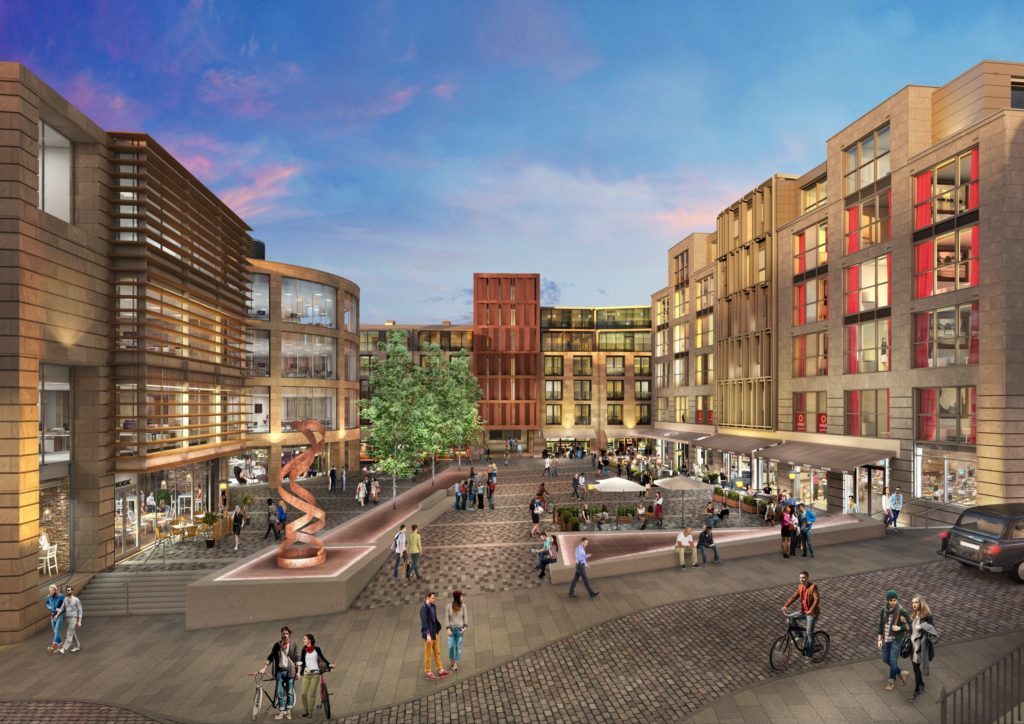 Transforming ugly gap sites into attractive residential or mixed-use new-build developments offers many benefits and few drawbacks. Developers like Queensberry are actively repurposing abandoned sites to meet the pressing need for new homes across Scotland, helping to ensure our towns and cities make the best possible use of available space.