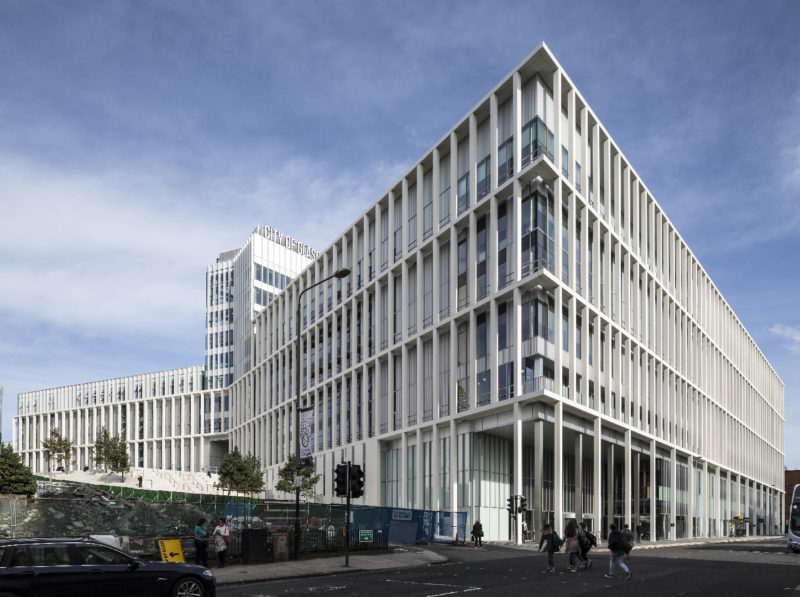 GLASGOW is the venue for rugby legend Kyran Bracken and the Construction Industry Training Board (CITB) to launch this year's UK-wide SkillBuild competition.
The event (taking place April 30) aims to attract more people into construction and will see some 200 people gather at the City of Glasgow College for the first of eight regional competitions.
This Glasgow qualifier involves trainees and apprentices in Scotland competing against each other in their chosen trades, such as plastering, stonemasonry, bricklaying and painting and decorating.
The college is also set to host the SkillBuild 2019 opening ceremony, with talks from experts to inspire and encourage attendees to take up careers in construction.
Sarah Beale, chief executive of CITB said, "SkillBuild is a well-established competition which celebrates construction trainees and apprentices and the talent, aspiration, and skills they offer construction. CITB is pleased to continue supporting this event and the many benefits it brings to trainees and our industry.
"There are a huge number of career development opportunities in construction, demonstrated by the 6,000 construction-related apprenticeship starts in 2017-18 in Scotland. We know that construction offers fantastic careers for young people – and we're urging more people to get involved."
Douglas Morrison, associate director of innovation and STEM at City of Glasgow College will also speak at the event, explaining the £300,000 CITB-funded Building Contractor Training Group Construct project. This will involve a series of e-learning modules to support the development of site supervisors.
Other speakers at the Glasgow event include Paul Little, principal and CEO City of Glasgow College; Neil Bentley-Gockman (CEO of WorldSkills UK) and rugby World Cup winner Kyran Bracken.