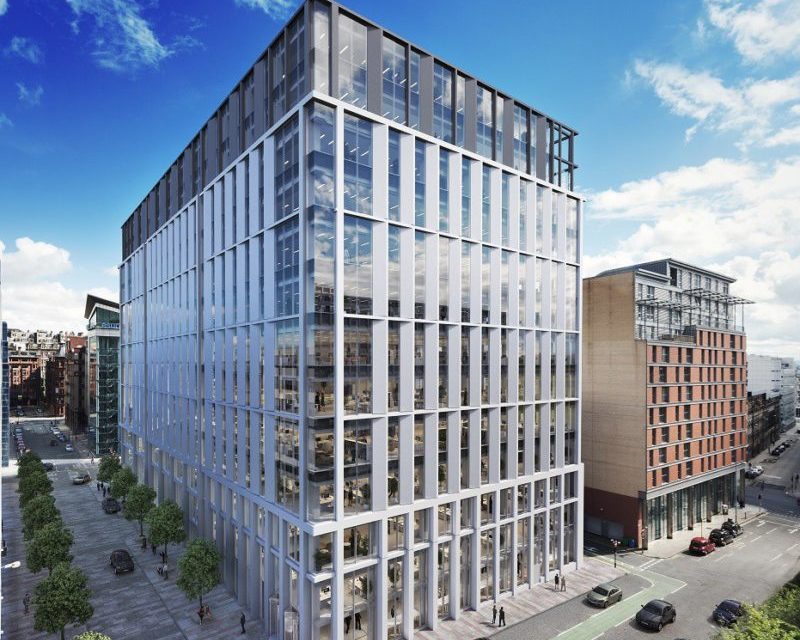 NEW figures from property firm JLL show that activity across Glasgow's office occupier market has been 'slow' so far this year, though there remains 'healthy' levels of occupier demand.
In the city centre, JLL revealed that take up stood at 103,497 sq ft spanning over 30 separate deals. This represents a 59% drop in activity compared with Q1 in 2018 which saw GPU acquire 187,000 sq ft at 1 Atlantic Square.
2018 was a record year for the Glasgow market, boosted by major deals involving Barclays and the Government Property Unit.
JLL said that despite the lower take up in 2019 so far, there are 'good levels' of stock under offer and 'strong occupier interest should see Q2 returning a healthy take up figure'.
The largest deal of Q1 2019 saw tech firm Gamma Telecom relocate from 7 West Nile Street, expanding its operation to 15,744 sq ft and securing the last two remaining floors at 2 West Regent Street. Other significant deals include Glasgow University taking another 9,791 sq ft, expanding their operation at Tay House.
There are currently only two speculative new Grade A builds schemes on site in Glasgow: 2 Atlantic Square, due to complete in Q3 2020 and 177 Bothwell Street, set to be ready for occupation in Q2 2021.
Kirsteen Lamont, senior surveyor at JLL in Glasgow said, "Despite the first three months of this year being relatively slow, there is clearly lots of activity across the city with strong levels of live requirements, meaning Q2 take up should be healthy. While some occupiers may be taking a wait and see approach due ongoing political uncertainty, we anticipate the majority will continue with planned relocations this year.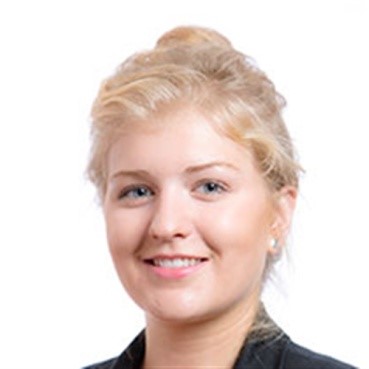 "High demand for stock and a lack of supply, particularly in the city centre, is causing occupiers to consider their options as early as possible. This is leading many to consider refurbished stock or serviced office accommodation."