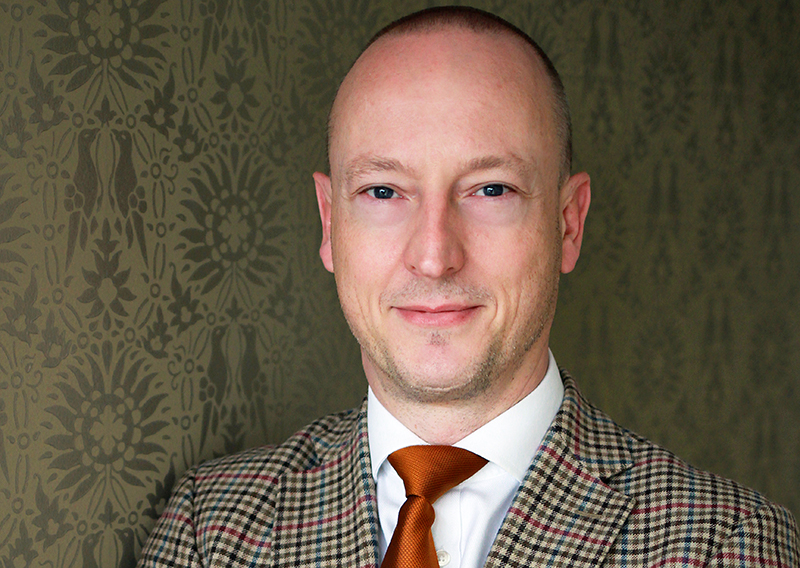 PROCUREMENT company Pagabo has announced it has broken through the £1 billion barrier in terms of social value.
The milestone comes at a time when the firm is forging links with Social Profit Calculator (SPC) – the social value measuring specialists. The new partnership enables monitoring and reporting of collective community benefits to all Pagabo's construction clients.
Additionally, Pagabo said the social impact in the employment sector points to the creation of 691 new jobs through Pagabo frameworks, as well as 468 work placements and 173 apprenticeships.
Simon Toplass, Pagabo CEO said, "We like to set ourselves apart from the rest and achieve this through innovation including social value. It's how we bring our frameworks to market and how we work with our suppliers to stay one step head. Creating the very best environment for our clients means they get the most out of what we offer. Our social value partnership with SPC is a great example of that differentiation."
Mark Bolger, Social Profit Calculator CEO added, "Through the partnership (with Pagabo) there is a joined up approach to public sector procurement which enables clients and suppliers to meet the legislative requirements of the Social Value Act 2012 by delivering value for money and real social value for people, communities and businesses."