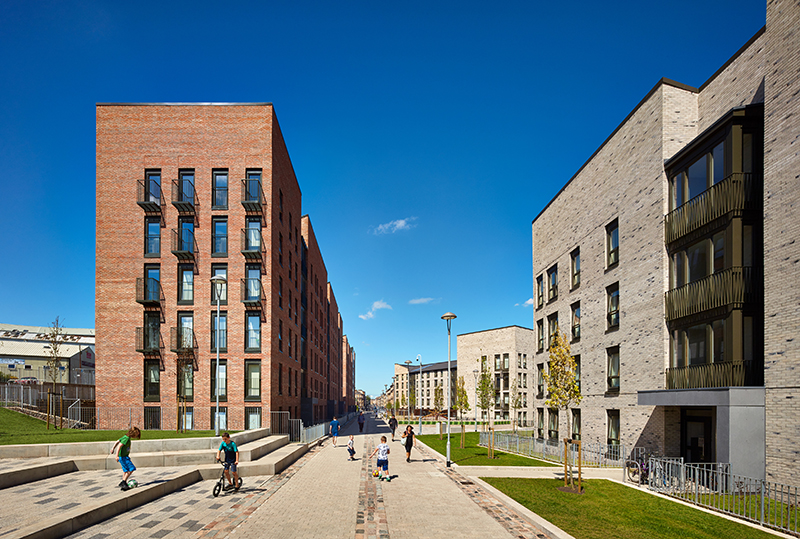 NORDAN UK has set its sights on further progress this year following "extraordinary" growth in 2018.
The Livingston-based business said it achieved its most successful financial year ever last year, with 37% growth. The UK arm of the Norwegian timber windows and doors manufacturer increased turnover from £32.5 million to £44.6 million.
MD Alex Brown believes the record turnover is down to a number of factors aligning at the same time.
"Even by our standards, this growth is extraordinary," he explained. "It is the result of major special projects, loyal partnerships and of course a lot of hard work by our dedicated team across the UK, whom we continue to invest in heavily. 
"We've seen a significant growth in our key markets in both Scotland and England. In Scotland, we are well on our way to becoming a household name, and a combination of loyal customers and new developments add real value in our growth. In England we have seen several major projects in London, including our largest single order in history for Brunel Street Works in the Silvertown area. At the same time, our increased presence in the England north area – Manchester, Liverpool, Leeds and Birmingham – has paid off in the amount of orders taken along with new relationships being built each day." 
Alex described NorDan as a "family company", with a large part of the business being about investing in people. He added, "Using our values as a guide, we can now reap the benefits of systematic training and culture building. Being able to identify talents internally and give them room to grow is also important, and key appointments such as Joanne McGhee as operations director is a clear symbol of this."