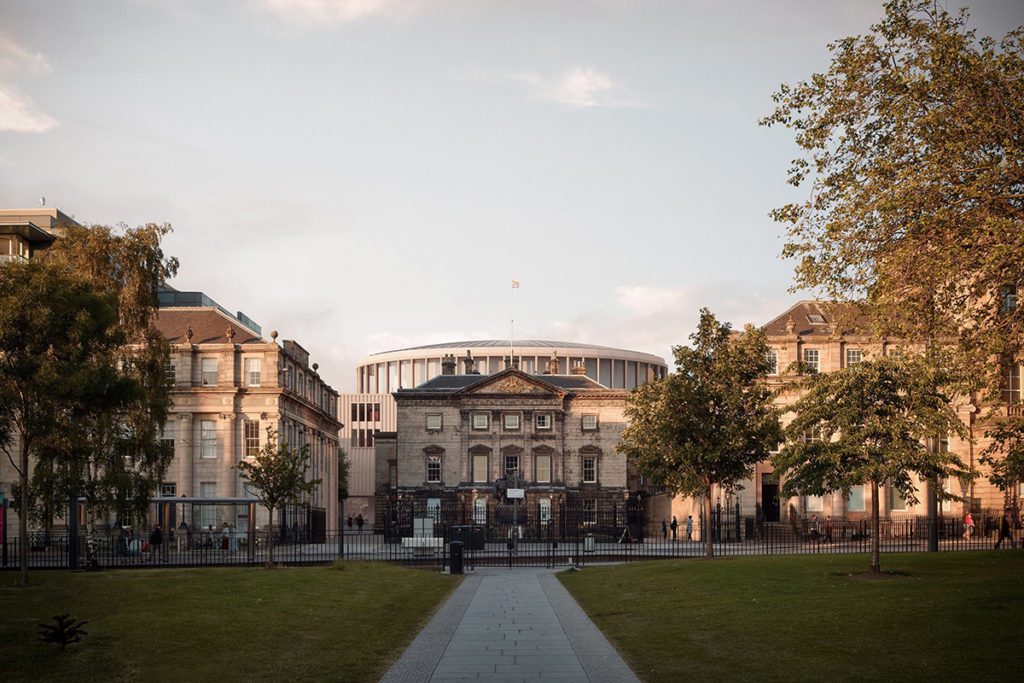 EDINBURGH'S first purpose-built music and performance venue in over a century has been granted planning approval.
The venue, which will be called Dunard Centre, was agreed for planning approval by the development management sub committee of City of Edinburgh Council today (April 24).
Supported by Royal Bank of Scotland, Dunard Centre is the flagship cultural project of the City Region Deal. The International Music and Performing Arts Charitable Trust (IMPACT) Scotland is the charitable trust overseeing the project, which will be built just off St Andrew Square.
Welcoming the decision, Sir Ewan Brown, chairman of the IMPACT Scotland said, "Today's decision is tremendous news for the city and turns the ambition for a world-class centre for music and performance, into a reality.
"I am particularly pleased to announce today that the official name of the venue will be Dunard Centre supported by Royal Bank of Scotland, this is in recognition of the huge contribution Carol Grigor has made to this project through the charitable trust Dunard Fund.
"We now have the opportunity to create an exciting new venue for everyone, in a building to be proud of."
Architect Sir David Chipperfield said during the committee hearing, "This will be a public building that relates to Edinburgh on a civic scale by both fitting in and standing out in order to perform an important social and cultural role in a city with strong established cultural traditions."
Dunard Centre will comprise a 1,000-seat auditorium; 200-seat studio; a large foyer; and café/bar. There will also be a range of general-purpose rooms suitable for use as conference spaces, as well as education and community outreach activities.