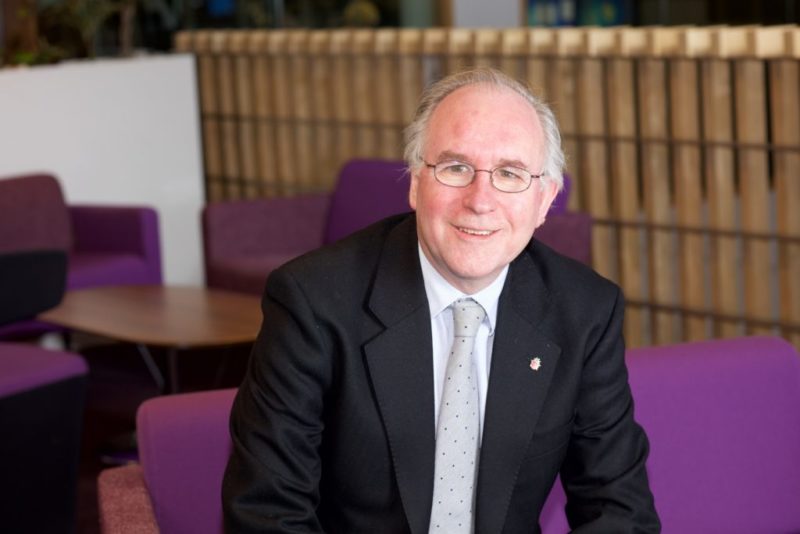 SCOTTISH businesses have been urged to mark the 20th anniversary of the VIBES Scottish Environment Business Awards (VIBES) by helping to tackle the environmental challenges facing the planet.
Housing firms are being encouraged to follow the examples of City Building, Taylor Wimpey West Scotland and Laing O'Rourke, who were all described by VIBES as having shown that environmental best practice can also bring financial savings, an engaged workforce, positive working culture and improved competitiveness.
Bob Downes, chair of SEPA and head of the VIBES judging panel said, "The scale of environmental challenges facing humanity is enormous and there is a real urgency to act in light of what science is showing us. Businesses have a responsibility and it's empowering to see so many organisations no longer viewing climate adaptation and environmental performance as a burden and cost but as an economic opportunity – it is these businesses that will thrive.
"As the VIBES Awards have shown, many businesses in Scotland are doing great work and SEPA's own figures reinforce this, with the environmental compliance of Scottish regulated businesses exceeding 90% for a third year running, however, we cannot rest on our laurels. We want to help Scottish businesses respond to these environmental challenges and reap the benefit and as we enter the 20th year of VIBES, we hope to inspire others to instigate change."
This year's award categories include: Leadership Scotland, Innovating Scotland, Product Scotland, Service Scotland, Hydro Nation Scotland, Circular Scotland, Moving Scotland, Adapting Scotland, Engaging Scotland, Partnership Scotland, Small Business Scotland.
The awards ceremony will be held on 14 November at Doubletree by Hilton in Glasgow. Businesses have until 5pm on 10 May 2019 to submit their free application. To obtain an application form, contact vibes@sepa.org.uk.