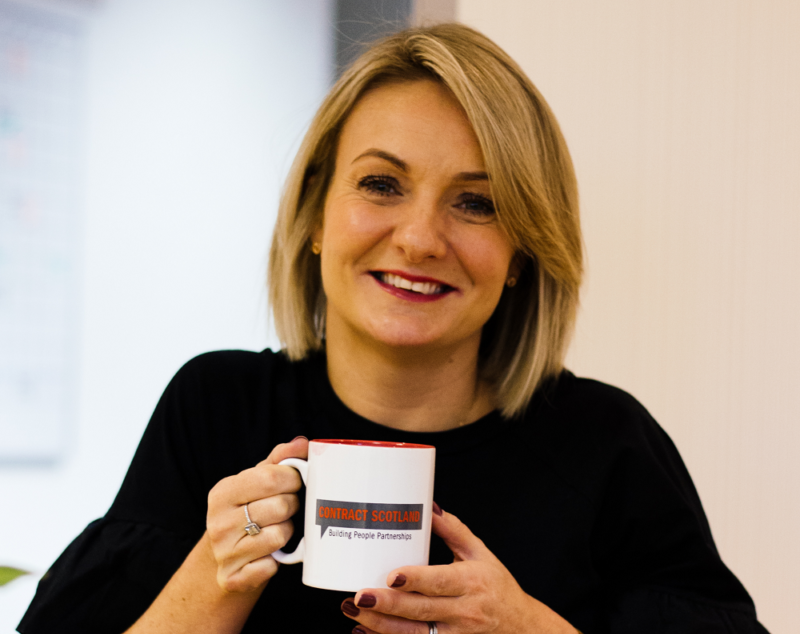 THE largest ever gathering of women from across the Scottish construction industry could occur at this week's Scotland Build event.
How to attract more women into the sector is one of the themes of this year's exhibition, which will be held at the SEC Glasgow on March 20 and 21.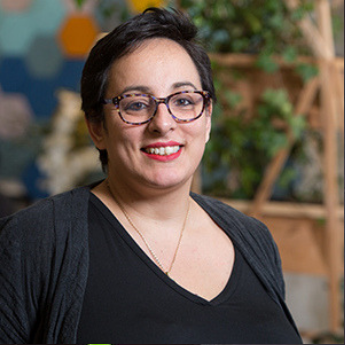 A Women in Construction networking event takes place on 21st March, which will give female construction professionals the opportunity to network and debate the issues of gender imbalance and inequality within the built environment.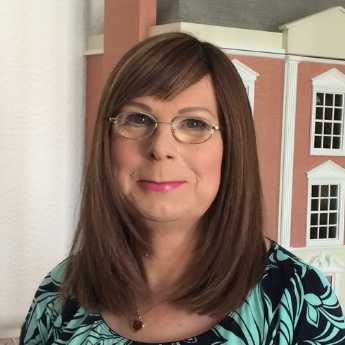 Speakers include Amanda McKay (quality director major projects, Balfour Beatty); Mariana Trusson (associate director at Cundall); Hannah Simpson (assistant site engineer at GRAHAM); Jude Barber (director/architect and fellow Architect For Change Member at Collective Architecture); Ashley Constance (pre-construction and development manager, Morrison Construction); Joanna Glenfield (projector officer – CareerWise, Equate Scotland); and Emma Marriott (managing director, Contract Scotland Ltd).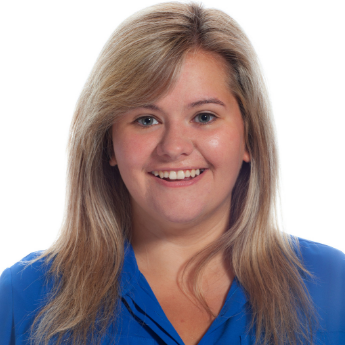 Selena Moseley, event director at Scotland Build said, "We've been working with a large team of female ambassadors to help grow our Women in Construction event to be the biggest we have ever had. Thanks to the ambassadors and the fantastic line-up of speakers, we are expecting over 500 attendees and are confident that this will be the largest gathering of women in Scottish construction this year."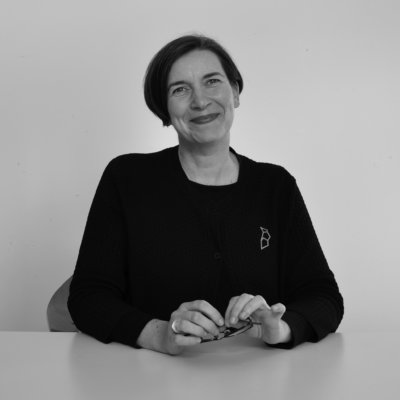 Kayleigh Parker, senior quantity surveyor at Morrison Construction commented, "It's so important that we show women what you can achieve in this industry and get in more female role models who want to stay working in the built environment for the length of their careers. There has to be more collaboration from within the sector and its champions to ensure the talents, diversity, inclusion and equality we are already seeing are showcased beyond the projects and into the public domain."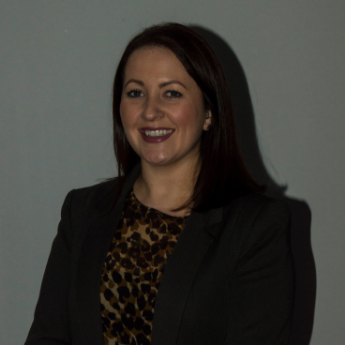 Katie McGregor, sustainability manager at GRAHAM added, "GRAHAM is very pleased to be attending Scotland Build and to have the opportunity to speak to many women who work across all areas of the construction industry. As Women in Construction Ambassadors, we are proud to be collaborating to dispel the idea that this is a male-only sector and encouraging more young women and girls to enter a career in construction."
Lisa Campbell, head of planning and development, Graham+Sibbald said, "As a female in the built environment industry I have been fully supported throughout my career by my peers. Events like Women in Construction at Scotland Build are a great platform to continue to inspire and support women in construction across Scotland and promote careers in the construction profession."