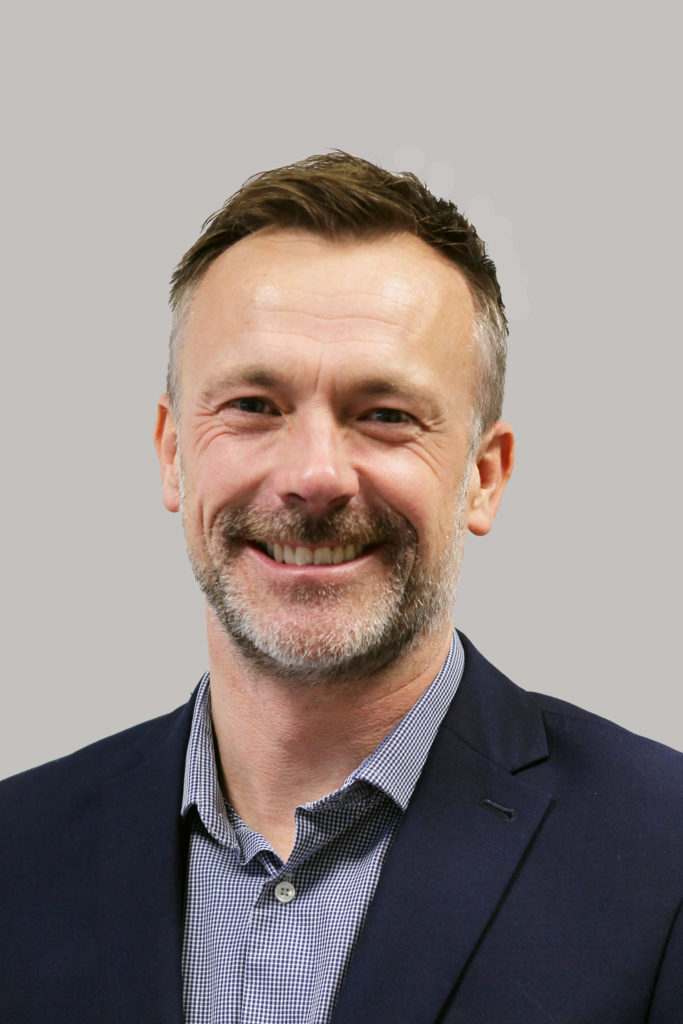 By Scott Wilson, executive director, development, Robertson
THERE are plenty of famous partnerships in business. The most high profile and the ones that everyone talks about are the likes of Steve Jobs and Steve Wozniak (Apple Inc), Bill Gates and Paul Allen (Microsoft) and Larry Page and Sergey Brin (Google). It happens once in a lifetime for most entrepreneurs, and indeed in sectors like construction and infrastructure. However, only the very lucky manage to maintain these partnerships for a lifetime.
Robertson does not claim to be a Google or a Microsoft; we remain a family-run business with a robust market position. Sustainable growth is at the heart of our approach, enabling us to invest in our 22 businesses, our people and the communities in which we operate. That said one thing we do have in common with these conglomerates is that we know a great business partner when we see one.
We have called the public sector our partner for over 50 years. Our business has evolved hugely since its inception, and we are confident that with the support of the public sector, our business – and industry – will have a bright future. That is the message I would like audiences to take away from our panel at MIPIM – City Growth Super Regions: Infrastructure and Collaboration across Scotland.
Construction Innovation Scotland has always maintained that collaborative working has proven to help organisations – both private and public – because it results in improvements in efficiency, productivity and profitability. A sentiment shared by those leading the charge in making sure our cities maintain a bright, sustainable future. And one shared by us.
Collaboration with the public sector
At MIPIM, as part of our presentation I will talk about our biggest collaborative project to date. Our delivery of a £333 million construction investment in the heart of Scotland's oil and gas 'country'. Launching in summer 2019, The Event Complex Aberdeen will be Scotland's new state of the art event venue, with 48,000 square meters of multi-purpose event space. Collaboration has proven crucial to its overall success. I plan to share our insights on how the business worked hand in hand with the developer, the public sector client and our supply chain to make the colossal undertaking a success story. 
Collaboration with customers and supply chain
Agility in the supply chain is a huge market challenge. Poor payment terms have damaged the supply chain's confidence in working with Tier 1 contractors where the industry average is 47 days starting from the end of the month in which the job completed.
The construction sector accounts for an estimated 45,000 businesses, 10% or £21.5bn of Scottish GVA and around 1 in 10 (170,000) Scottish jobs. This means that there are thousands of businesses reliant on fair payment terms to ensure productivity and quality keeps pace with Scotland's construction targets.
Robertson operates across the entire built environment lifecycle, which sees us create jobs, and build lasting communities. We are committed to spend with SMEs, through our work with the public sector, through our frameworks and through our commitment to the Buy Social Challenge, which aims to create a £1 billion spend with social enterprises by 2020.
Local sub-contractors are a vital part of enabling us to deliver for our public sector partners and customers, which is why we are always seeking to build long-term partnerships with them. These are more than relationships. These partnerships allow us to solve challenges and put our customer needs at the heart of everything we do to provide different routes to delivery and real value for money.
 Our diversified structure makes us a sustainable partner and collaborator for growth and investment and we have the capability to successfully deliver and manage major development, infrastructure and services projects. 
And while more collaboration needs to happen between contractors and procurement to help strengthen the supply chain in Scotland, we are proud to say that Robertson is one of eight leading contractors working together to roll out the Supply Chain Sustainability School in Scotland which is a ground-breaking start to this process.
Furthermore, Scotland's cities need to work together more in order to attract investment. If we collaborate and take the best form each city – Dundee's creative industries, Glasgow's financial services sector, Inverness's life sciences, Aberdeen's energy offering etc. – we can make Scotland a key place to invest and work in.
I am very much looking forward to sharing our case study of excellence and of course taking part in a healthy and necessary debate on collaboration with the public sector and our supply chain.