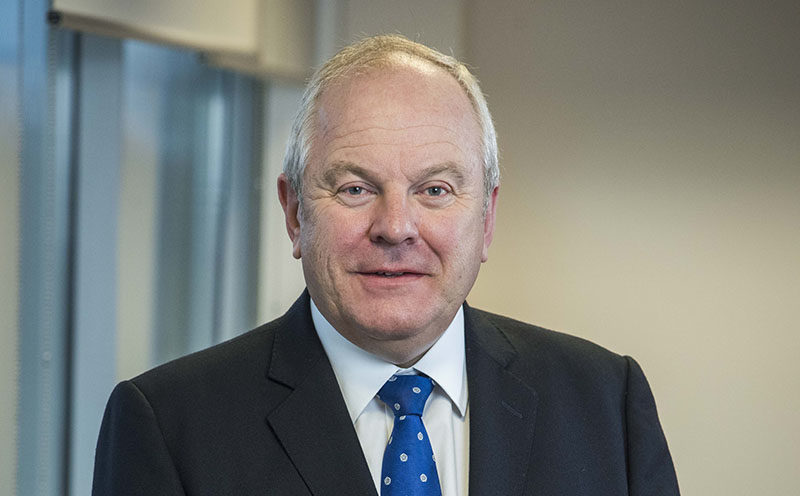 MILLER Homes has reported it is "on track" to deliver its strategic target of 4,000 homes by 2021, as it posts its full-year results for the year ended 31 December 2018.
The housebuilder saw a 15% jump in operating profit to £151.1 million (2017: £131.1 million), with a 14% rise in total completions to 3,170 homes (2017: 2,775 homes). The average selling price increased to £249,000, a 4% rise on the 2017 figure of £239,000.
However, net profit fell to £82.9 million from £87.7 million in 2017, as finance costs more than doubled to £51.1 million.
Chris Endsor, chief executive, commented on the results, "I am delighted to report an excellent set of 2018 results for Miller Homes with improvements in all key metrics.  Of particular note, was the 15% increase in operating profit to £151 million which enabled us to achieve an operating margin of 20% for the first time and ahead of plan. Land investment was 12% ahead of 2017 at £204 million and at the same time, the business generated £82 million of free cash.
"Demand for mid-market homes continues to be strong, underpinned by low interest rates and Government support with Help to Buy extended to 2023. We continue to have confidence in the resilience of the UK regional housing markets in which we operate and remain committed to our strategy of growing volumes incrementally to 4,000 units.  Market conditions are continually monitored with the optionality in our business planning enabling us to adapt land buying depending upon demand and opportunities."