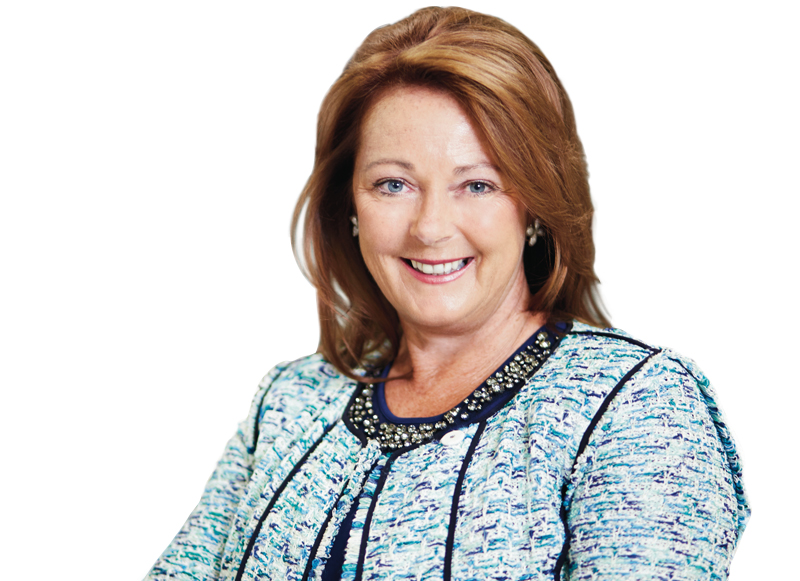 INTERSERVE PLC has announced completion of the sale of the group after administrators were appointed.
The contractor said this "alternative deleveraging transaction" will restore the group's balance sheet and provide additional liquidity. The move follows shareholders rejecting the company's rescue plan earlier in the day.
A statement on Interserve's website added, "The administrators have immediately sold Interserve's business and assets to a new company, to be controlled by Interserve's lenders. All companies in the group other than the parent company will remain solvent, providing continuity of service for customers and suppliers.
"The alternative transaction involves the equitisation of approximately £485 million of existing debt and the injection of £110 million of new money into the group. Completion of the transaction is anticipated to occur on or before Monday 18 March.
"The group believes this is the best remaining option to preserve value, protect the jobs of employees and ensure the group can carry on as normal with minimal disruption."
Interserve said its employees, customers and suppliers can call 0333 207 4180 with any questions. The line will be open from 0700 – 1900 until Monday 18 March.