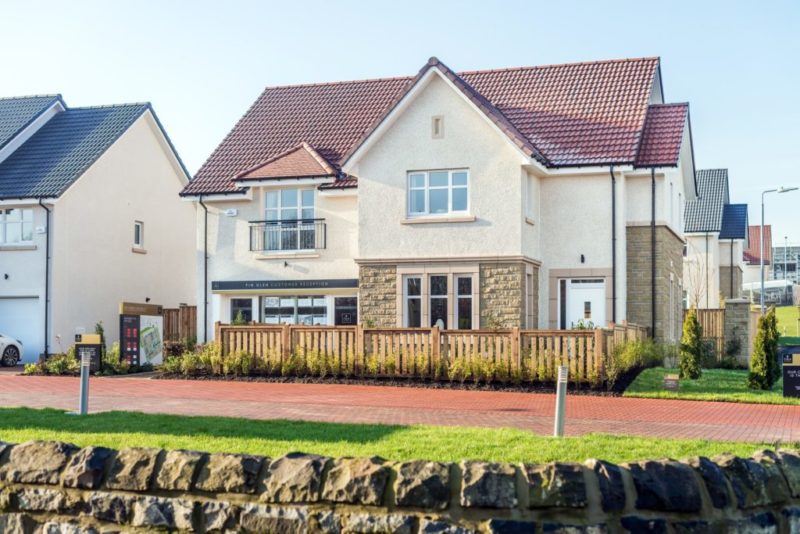 CALA Homes (West) has acquired a brownfield site in Bishopbriggs and announced it is to invest £150 million into East Dunbartonshire over the next six years.
The Bishopbriggs development will comprise 135 new homes, including 34 affordable homes, on a 19-acre site. The location at Jellyhill already has planning consent for the new homes.
CALA said it will invest £150 million in the development of eight existing sites across East Dunbartonshire over the next six years. To capture "changing demographics" in the local market, the housebuilder revealed it is shifting towards smaller houses and developments with a greater proportion of flats. The firm will still continue to deliver detached and family homes also.
Jim McIntyre, managing director of CALA Homes (West) said, "We have a proud track record of building high quality homes in the area and this announcement further demonstrates a long-term commitment to East Dunbartonshire. We will continue to work alongside key stakeholders and local communities to deliver placemaking developments that meet their needs and those of the wider area.
"The £150 million investment will not only deliver much-needed private and affordable housing, but it will significantly contribute to the economic growth of the area – creating new jobs and unlocking further investment opportunities."