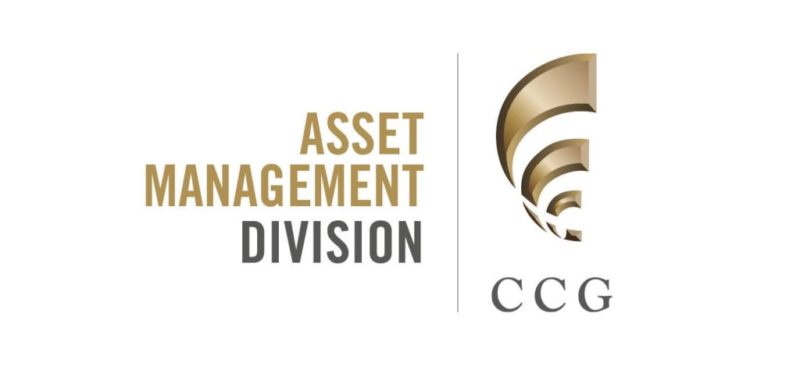 CCG Asset Management, the planned maintenance division of CCG, has announced the completion of works to 30 properties in Abronhill, south of Cumbernauld town centre.
The project comprised 15 bathroom upgrades, including the installation of wet wall panelling, and 15 new high-efficiency boilers delivered within a period of just over three weeks.
CCG said this phase of activity is the second to have been undertaken on behalf of the association in the last six months.
Andrew Moore, maintenance officer at Abronhill Housing Association said, "Abronhill Housing Association has been pleased to continue our good working relationship with CCG. All bathroom and boiler installations were completed efficiently and to a very high standard with tenants expressing their high satisfaction with the level of workmanship carried out by CCG."
Stephen Riley, manager of CCG Asset Management added, "The site team can be commended on how efficiently this contract was undertaken. Also, on a personal note, it is always rewarding when a customer such as Abronhill HA wants to engage with CCG for repeat business. It is testament to the high standard of work, both in quality and efficiency, which is delivered by our site teams across the country. We appreciate the support from Abronhill HA during the works and look forward to cementing our working relationship in the future."