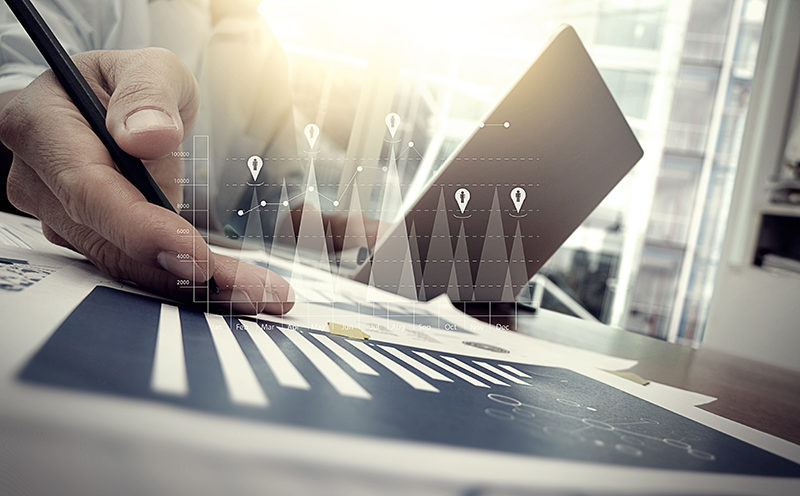 HOUSEBUILDER Persimmon has announced a 4% rise in revenue to £3.74 billion for the year ended December 31, 2018, and a 13% increase in pre-tax profit to £1.091 billion.
The group sold 16,449 homes, 406 more than the previous year.
Dave Jenkinson, group chief executive, said the results reflect their "successful focus" on offering attractively priced homes to first time buyers and first time movers, where housing need is greatest. 
"This strategy has enabled Persimmon to grow its construction volumes by more than 75% since 2012, making a significant contribution to UK housing supply," he added. "My focus is to build on this strong platform, maintaining our operational momentum, but also implementing a number of necessary new initiatives in customer care. A wide range of projects to improve customer satisfaction commenced in late 2018 and the initial results have been encouraging, giving us confidence in our ability to make progress in this important area. We continue to invest in our teams, systems, and our offsite manufacturing capabilities to support the group's further growth.
"Whilst the sales outlook remains subject to a degree of uncertainty at the start of any financial year, at this point the group's sales are in line with management's expectations. Given our strong prior year comparatives, the current increased uncertainties with respect to the future performance of the UK economy and the planned later sales releases in the early part of the year, we are encouraged by the levels of customer interest across the UK. Including legal completions taken so far in 2019, the group has a strong forward sales position at £2.02 billion and we currently anticipate delivering a similar level of legal completions during 2019 as in the prior year."
Arlene Ewing, investment manager at wealth management firm Brewin Dolphin Scotland commented, "It's another strong set of results from Persimmon, with legal completion volumes increasing, group revenue up 4%, and profits exceeding £1 billion. Margins have also increased – however, in the build up to these results, there had been questions over whether this was achieved at the expense of home quality and customer service. The company has taken some measures to mitigate that with a series of customer care and employee initiatives. Forward sales have stagnated, which is perhaps a reflection of the uncertainty hanging over the market. Nevertheless, Persimmon continues to offer some of the highest returns in the sector and remains the blue-chip option among housebuilders."