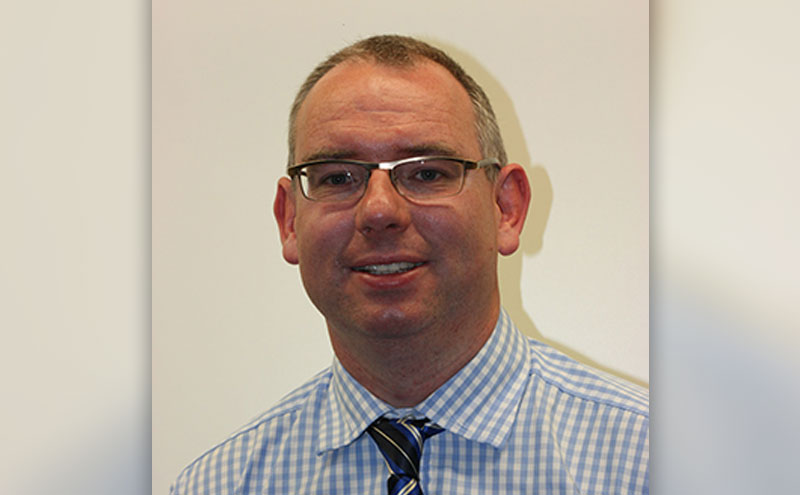 THE threshold for using project bank accounts (PBAs) has been reduced to £2 million, the Scottish Government has announced.
As of 19 March 2019 relevant public bodies must include a PBA in tender documents for public works contracts with an estimated value above or equal to £2 million (previously £4.1 million). A PBA will also be required for civil engineering contracts with an estimated value above or equal to £5 million.
The Scottish Government is also asking other bodies that can award public contracts, and other organisations providing procurement routes for the construction of public buildings and infrastructure, to implement PBAs and integrate the associated guidance into their procedures.
Construction industry representative body, the Specialist Engineering Contractors' (SEC) Group Scotland, has welcomed the news.
National executive officer, Alan Wilson commented, "We have been pressing Scottish Government for some time to reduce the threshold to £2 million. Clearly Scottish Government has been listening and industry SMEs will be the prime beneficiaries of this lowering of the threshold."
A PBA enables all construction project participants to be paid from one source, with the payments being ring-fenced to protect them from upstream insolvencies. Payments can be made to all parties within 12-15 days.