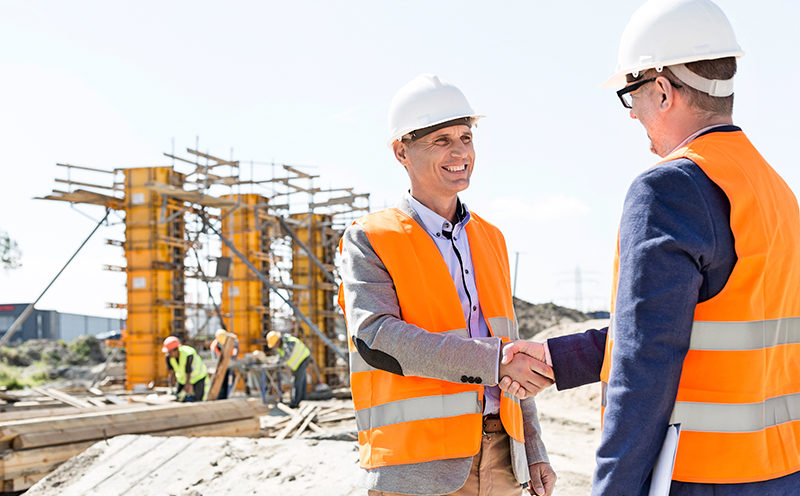 CONTRACTOR McLaughlin & Harvey is set to host a supplier engagement day this month at the University of Abertay as part of the Scape Group National Construction Major Works – UK framework
The event is designed to give local contractors the opportunity to meet face-to-face with the project team to discuss upcoming work for the Abertay University Whitespace remodelling works.
Various packages are required including demolition, M&E, roofing and cladding, flooring, painting, brickwork and FM subcontractors.
The work represents the first step in the refurbishment and extension of the Kydd and Old College buildings as part of a planned, wider six-year refurbishment and extension programme.
The event takes place from 10am to 1pm on Wednesday 20 February at the University of Abertay, Dundee. To register your attendance, visit the McLaughlin & Harvey event page here.