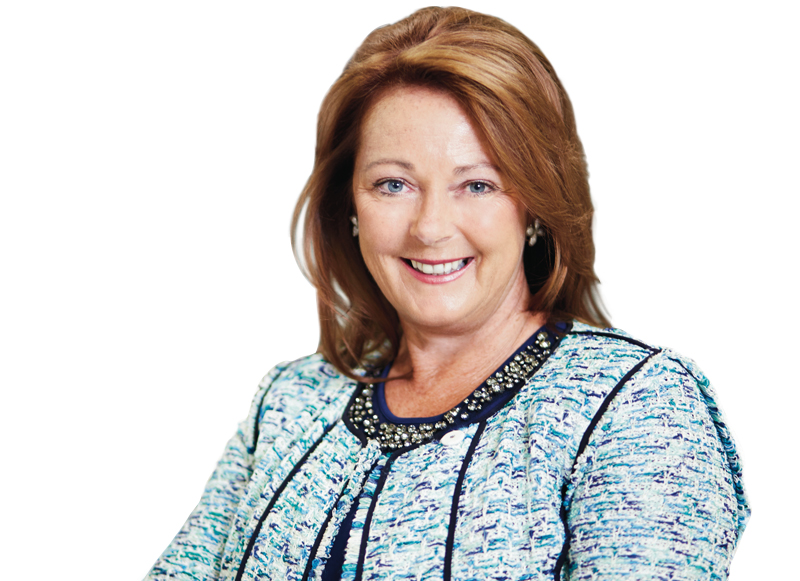 INTERSERVE suffered losses before tax of £111.3 million in 2018, its full-year results show.
The contractor's losses were an improvement on the previous year's figure of £244.4 million. However, revenue for the year ending December 31 2018 dropped 10.7% to £2,904 million (£3,250.8 million in 2017). This was attributed to a fall in UK construction and a more disciplined and commercially focused bidding process, Interserve said.
Operating profit increased to £92.7 million, a 9.7% improvement on the previous year's figure of £84.5 million. Net debt increased to £631.2 million, within the expected range of £625-650 million.
Interserve said this was primarily driven by incremental cash costs from Energy from Waste contracts; incremental exceptional costs on a number of construction projects; delays in collecting receipts from certain Middle Eastern customers; an unwind in the UK construction business working capital as the division's revenue continued to decline.
Interserve also gave more information on its proposed deleveraging plan, which will be voted on by shareholders on 15 March. The plan is described as "a consensual restructuring of Interserve, which is required to provide sufficient liquidity, cash and bonding facilities to allow the Group to service short term obligations to avoid a default in the existing financing arrangements. Such a default, were it to occur, would be expected to have material adverse consequences for stakeholders and, in particular, for existing shareholders".
Debbie White, Interserve CEO commented, "Despite extremely challenging circumstances, Interserve has made significant progress in 2018. Following the successful completion of the refinancing in April 2018, the business has traded robustly in some difficult markets and continued to win significant new contracts. The 'Fit for Growth' programme is delivering material cost savings and a simpler and more effective business structure. The implementation of the group's strategy remains on track and we have delivered a significantly improved operating profit this year in line with our plan.
"Interserve remains focused on positioning the group for long-term, sustainable success. This means continuing the operational progress we are making to put legacy issues behind us. However, the group remains over-leveraged and the successful implementation of the deleveraging plan is critical to our future, as it will ensure that Interserve has a competitive financial structure for its future growth. I would urge our shareholders to vote in favour of the deleveraging plan.
"Interserve has significant opportunities as a best-in-class partner to the public and private sector, and we are making good progress putting in place the right services, governance and financing to deliver a stronger future for our customers and our 68,000 people."