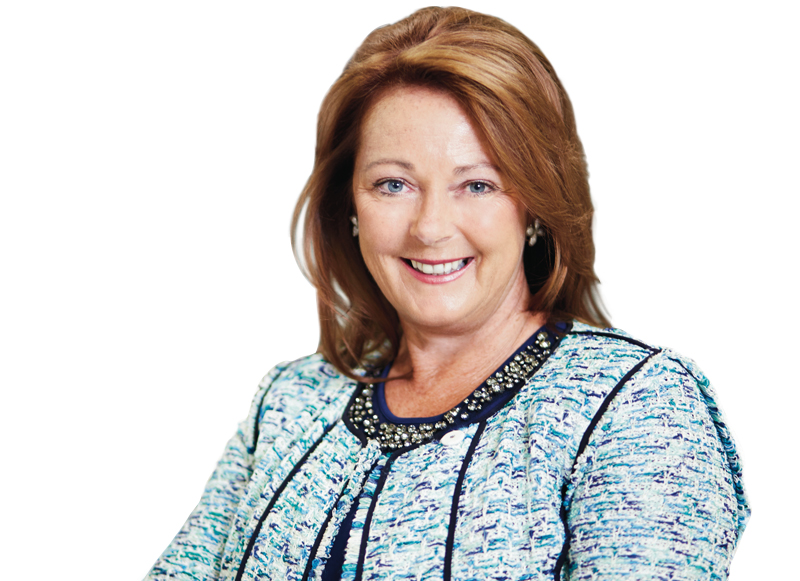 INTERSERVE has revealed details of its deleveraging plan to more than halve its debt to £275 million.
The contractor announced that "key commercial terms" of the plan have been agreed in principle with all of Interserve's lenders, bonding providers and the pension trustee. The plan involves the issuing of £480 million worth of new shares and transferring £350 million of existing debt to Interserve's RMD Kwikform business.
Existing lenders will provide an additional £75 million of new liquidity through the provision of a new debt facility. Interserve added that it is anticipated that the shares issued through the placing and open offer will account for 97.5% of the ordinary share capital of Interserve.
Debbie White, CEO of Interserve said, "Agreeing the key commercial terms of the deleveraging plan with our lenders, bonding providers and pension trustee is a significant step forward in our plans to strengthen the balance sheet. The Board believes that this agreement will secure a strong future for Interserve.
"This proposal has been achieved following a long period of intensive negotiation and has the support of our financial stakeholders and government. Its successful implementation is critical to the Interserve Group's future and all of its stakeholders. The deleveraging plan will, alongside our 'Fit for Growth' transformation programme, place us in a strong position to deliver our strategy, be competitive in the marketplace and provide a secure future for the Interserve Group's employees, customers and suppliers."
Interserve said it expects to launch the finalised plan in the next few weeks and that it will be subject to approval by shareholders.