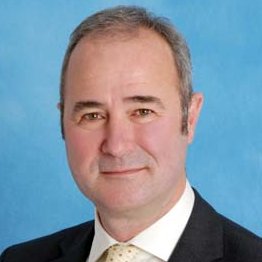 THE latest ONS construction figures show a "mixed" picture for the industry, with Brexit uncertainty reportedly having an impact.
The all work series decreased by 0.3% in Quarter 4 (Oct to Dec) 2018, following a rise of 2.1% in Quarter 3. This decrease was driven by a 2.8% fall in repair and maintenance output. These falls were partly offset by a 1.1% increase in all new work, driven by increases of 1.9% in infrastructure and 1.4% in private commercial new work.
However, the all work series in December 2018 decreased by 2.8% below the level seen in November; this is the largest month-on-month fall in growth for all work since June 2012. When compared with 2017, the level of all work in 2018 saw a 0.7% increase – the lowest annual growth since 2012.
Allan Callaghan, managing director of Cruden Building said, "The construction industry has not been without its challenges in recent months, as uncertainty over Brexit, rising costs and squeezed margins have all had an impact. This is reflected in this month's report which shows a decline in construction output. However, in contrast to this, across Cruden Group, we have secured a healthy order book for the year ahead and expect to build in excess of 1,500 homes this year alone.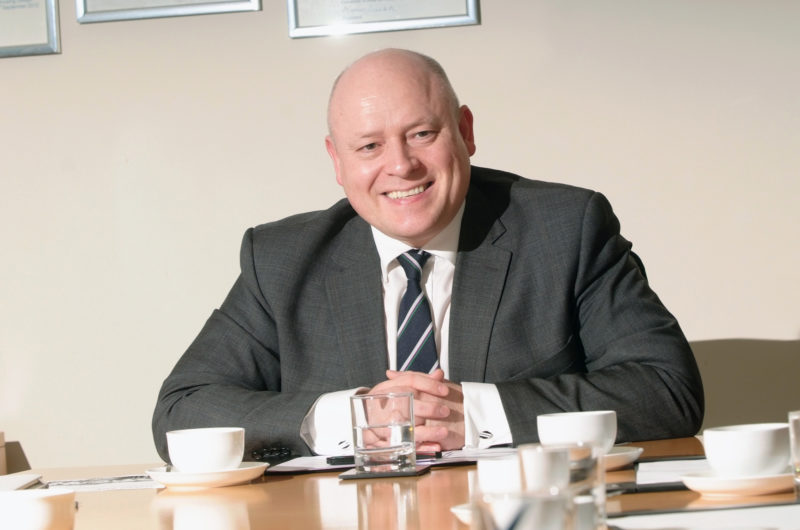 "There remains an urgent need to plug Scotland's housing shortfall and provide more quality affordable homes yet this is being severely constrained by the length of time it takes for both private and social housing developments to go through the planning process. This needs to be immediately addressed so that proposed developments are agreed quicker and more effectively, in order to provide the modern, quality homes that Scottish families so badly need and to safeguard the future health of this important sector."
Gordon Reid, Kier Construction Scotland's regional business development manager commented, "While the overall picture for construction output shows a drop in activity, the recent trading update for Kier Group shows that we are bucking the trend by expanding our order book and providing diverse employment and training opportunities throughout Scotland.  Within Kier Construction Scotland, we have recently secured over £100 million of new contracts over the last few months alone and are currently on site, building the state-of-the-art £30 million Alness Academy for The Highland Council through the hub North Scotland procurement vehicle and carrying out the £66 million redevelopment of the Burrell Museum in Glasgow's Pollok Park.
"While these exciting projects bring the chance to attract new talent, we can't forget that the sector is in the midst of a skills shortage. Kier has successfully launched a campaign called Shaping Your World with 1% of our workforce engaging with schools and colleges to highlight the vast career opportunities in the construction industry. Over the last year alone, we have invested 500 hours engaging with nearly 6,000 Scottish school pupils highlighting the breadth of career opportunities in construction and the significant boost that this sector delivers to the economy."
Clive Docwra, managing director of construction consulting and design agency McBains said, "Today's figures show a mixed picture – unsurprising given concerns about the UK economy and whether it can withstand a no-deal Brexit. These fears, coupled with longer running issues such as high import costs and skilled worker deficits, are now cutting through and impacting key investment decisions. To turn the corner, the industry needs confidence and the support of the Government. The Brexit uncertainty will need clarifying soon if the sector is to push on and build the homes our country needs."