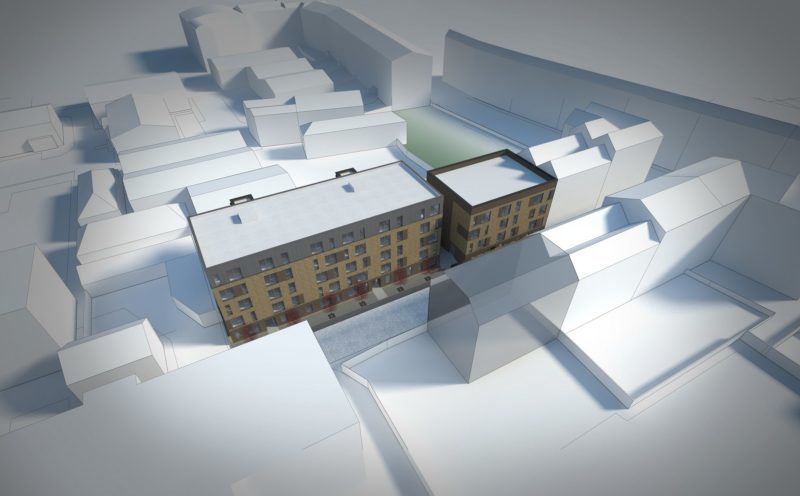 WORK is underway on two new affordable housing projects which will deliver a combined 60 homes in Edinburgh.
The homes – 19 for mid-market rent in Morrison Crescent and 41 for social rent in Beaverbank Place – are being built by CCG for Dunedin Canmore, part of Wheatley Group. Both development will comprise of a mix of one and two-bedroom flats.
The homes in Morrison Crescent, which are being built with the help of funding from the Scottish Government and Edinburgh City Council, are expected to be ready before the end of this year.
David Fletcher, Wheatley Group director of development said, "These modern, spacious energy-efficient developments will increase the supply of much-needed affordable homes in Edinburgh."
CCG said its use of "innovative construction methods" will ensure the homes have an "enhanced building fabric" which will deliver environmental benefits and generate long-term savings for residents.
Dunedin Canmore and CCG built 111 homes in Craigmillar in July last year, the first residential phase of the regeneration of Craigmillar town centre.
CCG chairman and CEO Alastair Wylie added, "CCG's commitment to providing quality, energy efficient homes is not set to slow down in 2019 and that is in part to do with the work we are doing with Wheatley Group and its member associations across the country. The new homes at Craigmillar are an example of how successful our relationship is and we look forward to working closely with Dunedin Canmore again this year."