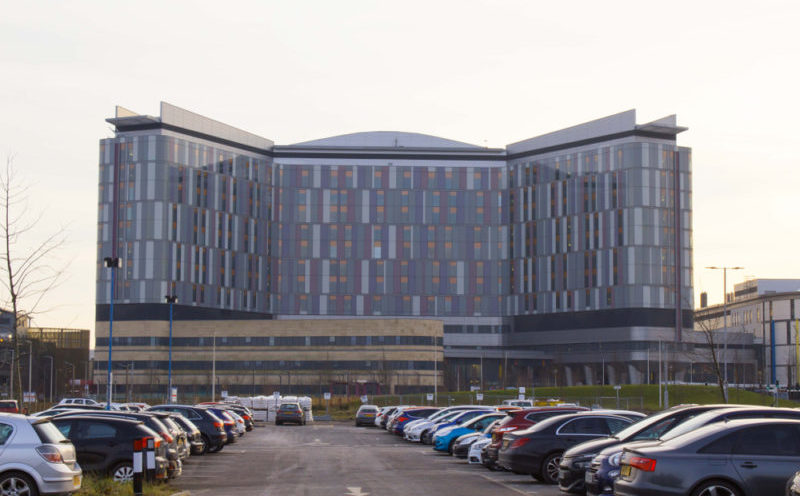 A review into the design of Glasgow's flagship Queen Elizabeth University Hospital has been announced, following the death of a child.
Scottish health secretary Jeane Freeman confirmed to parliament that the bacteria Cryptococcus, found in pigeon droppings, was a "contributory factor" in the child's death and a review into the hospital will take place.
The review will look at the building's design, the commissioning of the work and the construction, handover and maintenance of the building, with the aim of identifying where issues were raised that should have been addressed and where current maintenance programmes should be improved.
Jeane Freeman said, "We know that a number of issues have arisen at the Queen Elizabeth University hospital, including with water hygiene, external cladding, the ventilation system and glazing failures. As I explained, the most recent incident involved ingress into the plant room and the ventilation system. I expect the review to cover all those areas and others, such as the impacts on access to healthcare. As part of the review, external advice will be taken, because some of what will be discussed will certainly be beyond my expertise in its technicality.
"The review's recommendations will be made public and I will present our response to the recommendations to the chamber. By the end of this week, I hope to be able to make public to all members the review's remit, the nature of the external advice that will be sought and of the additional independent advice that will be provided to me, and an idea of timescale, although we must wait to find out what the experts tell us. I undertake to keep the parliament updated, to make public the review's recommendations and to respond to those recommendations in the chamber."