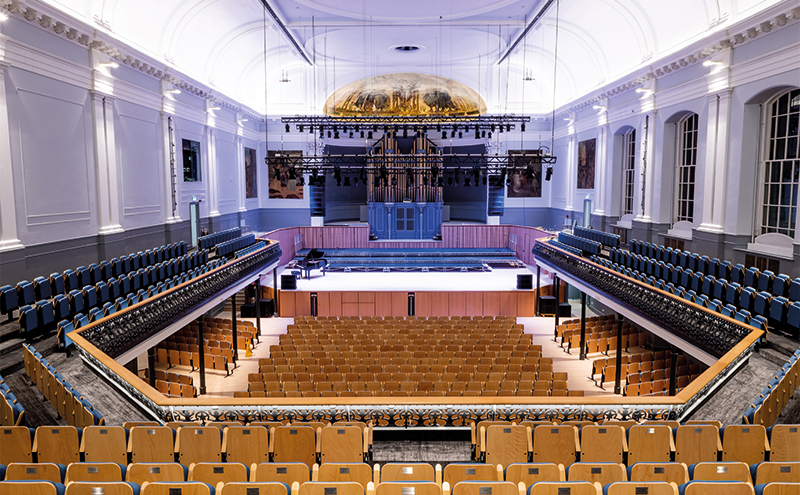 KIER chief executive Haydn Mursell has left the business with immediate effect, the contractor has announced.
Chairman Philip Cox will now act as executive chairman, working closely with financial director, Bev Dew, and chief operating officer, Claudio Veritiero, to oversee the group's operations during the transition period until a new chief executive has been appointed.
The executive search for an external successor to Haydn Mursell commences immediately, Kier said in a statement.
Philip Cox commented "The board believes that, following the completion of the recent rights issue, now is the right time for a new leader to take Kier forward to the next stage of its development.
"The board would like to thank Haydn for his contribution during eight years on the board, firstly as finance director and then as chief executive. On behalf of the board, I would like to wish him every success in the future."
A trading update from Kier stated the group is "on track" to meet its financial expectations for the year. The group had an average month-end debt of c. £370 million, which it said reflected the impact of its rights issue late last year.
Bank underwriters bought shares in Kier following a lack of demand from investors with only 38% of available shares purchased.