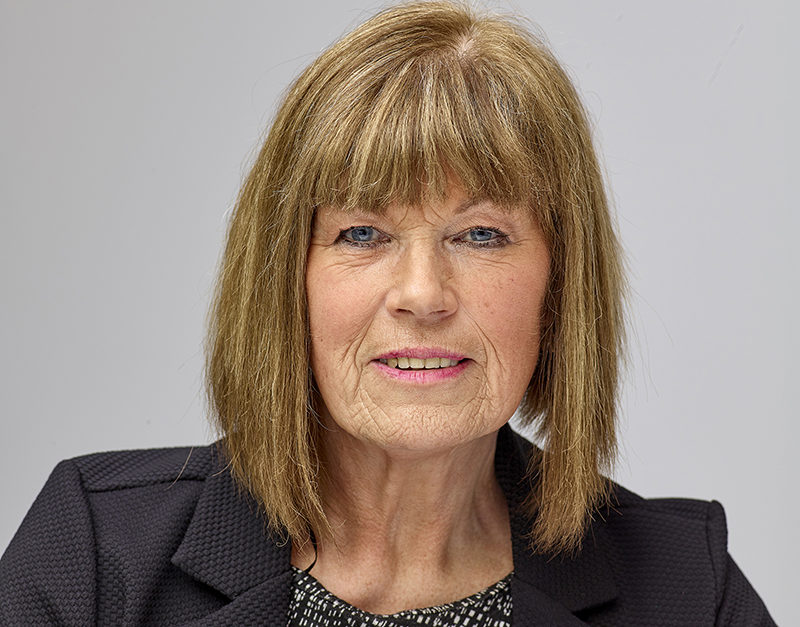 LOANHEAD-based building services specialist M-Pact has appointed the firm's first HR manager.
Yvonne Jack has taken on the role in a move M-Pact said illustrates the speed with which the business has grown from a local concern into a nationally operating enterprise.
Yvonne has experience in HR roles in both the retail and manufacturing sectors. She will initially work three days a week to ensure all HR procedures and regulatory compliance is in place.
As well as ensuring all staff have access to the latest HR procedures, Yvonne will also ensure training needs are being met and liaise with industry bodies over the issue of apprentices.
Matthew Wright, founder and director of M-Pact said, "We are delighted to have Yvonne's input into our HR department, which now looks after 67 staff, and we are sure she will make a dynamic contribution to the team."
Yvonne added, "M-Pact is a family-run business and it is a great feeling to be part of it. A good HR department is of benefit to everyone in the company and I want the staff to know that my door will always be open. In line with the management philosophy at M-Pact, I intend to be approachable at all times and to be ready to deal with any issues which arise in an open, accountable and transparent manner."
M-Pact said its turnover will reach £10 million this year.