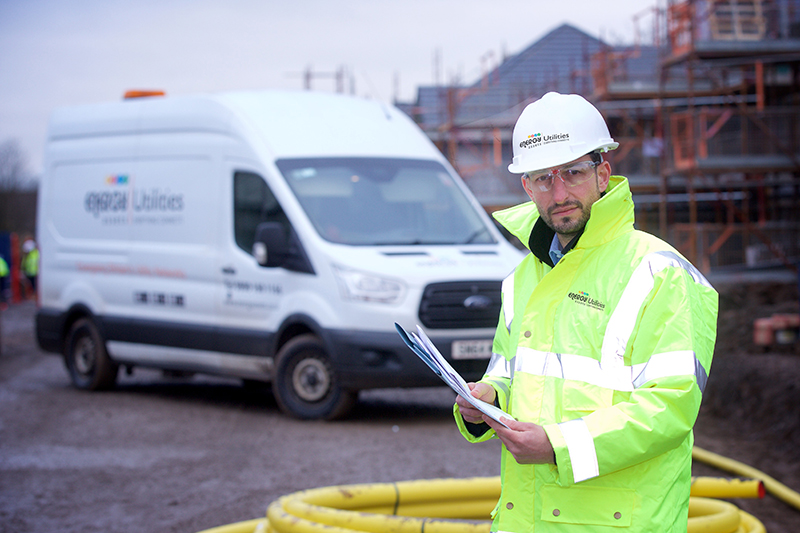 ENERGY Assets Group (EAG) has revealed that from February 1, all of its utility network design and construction operations will be rebranded as Energy Assets Utilities (EAU).
Future Energy Group (FEG), which was acquired by EAG last year, and Dragon Infrastructure Solutions (DIS), which joined the previous year, will now operate as EAU.
The business said the move "reflects the success of the company's expansion strategy" which, since 2015, has seen its network design and construction business build a nationwide offering with bases in Livingston and Alva in Scotland, as well as Northampton, Birstall and Sheffield. EAU employs over 300 people, working with housebuilders and developers to deliver gas, electricity, water and fibre-to-the-home networks.
Craig Topley, EAG managing director (construction) said, "The acquisitions of FEG and DIS have added significantly to the resources and geographic capability of the network design and construction services available to our customers. By creating a nationwide service offering with a single brand, our people will be better empowered to drive our growth plans through a clearer sales, marketing and customer service focus. This opens up exciting opportunities both for staff and our customer base as we continue to enhance the service delivery portfolio through the strategic expansion of the group."