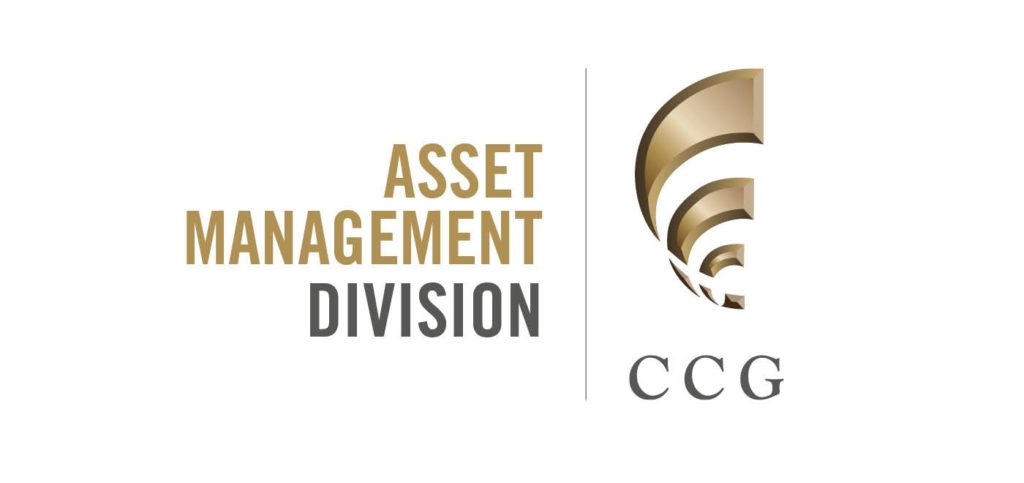 CCG Asset Management has been awarded the latest phase of works in a Glasgow housing stock improvement programme – and work is already underway.
Having successfully delivered Phase 1 works in July 2018, CCG has been chosen to undertake a further phase of works as part of Linthouse Housing Association's stock improvement programme of 120 properties in the Govan area of the city.
The contract, consisting of kitchens, bathrooms and electrical works, was procured through the Scottish Procurement Alliance (SPA) KB4 Workstream.
Stephen Riley, manager at CCG Asset Management said, "The previous contract delivered for Linthouse HA consisted of over 220 properties and was one of the largest contracts undertaken by our team in 2018. Naturally, we are delighted to continue our work with the association and look forward to providing their tenants with new, contemporary kitchens and bathrooms.
"We will approach the contract with our trademark care and efficiency and will seek to complete all properties within a 12-week programme."
Gail Sherriff, depute CEO of Linthouse added, "The association was very pleased with the way in which CCG managed the Phase 1 contract last year, which was delivered on programme and on cost. Feedback from our tenants has been very positive.
"The fact that CCG confirmed that the same site team, including the same tenant liaison officer would be involved in a future phase meant that lessons learnt could be maximised and built upon for this next phase of works."
CCG is also continuing works at another contract in Govan on behalf of Linthouse HA where the group's Specialist Building Services division is delivering a tenement improvement contract at four closes.