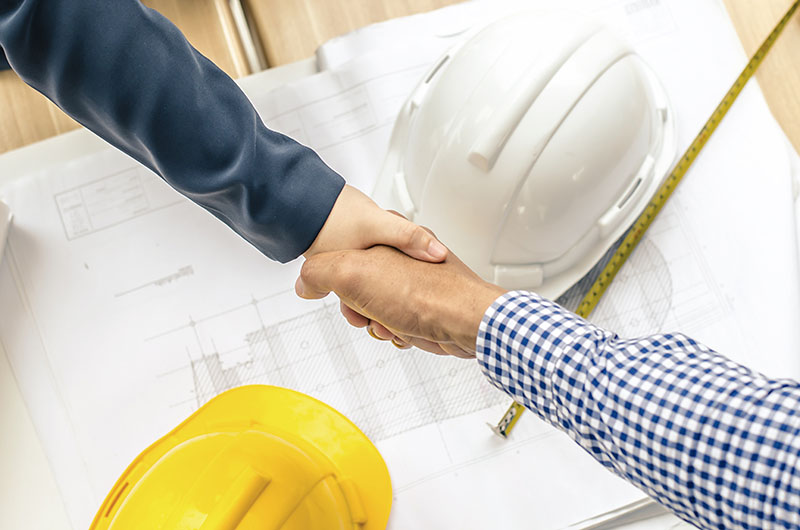 ROYAL Boskalis Westminster has been named preferred contractor to build a new wind farm 15km off the Angus Coast.
The Dutch firm announced it has signed an exclusive pre-construction agreement for the Inch Cape project. The award was made by Inch Cape Offshore Limited (ICOL), a subsidiary of Red Rock Power. The project includes the transportation and installation of the wind turbine foundations, the offshore substation and cables.
The award of the contract is subject to a successful bid by ICOL in the next UK Contracts for Difference auction and financial close. The contract size, excluding procurement, is expected to exceed 200 million Euros.
Boskalis said it will assist with the further engineering and design of the project in the coming months. The Inch Cape offshore wind farm will be located in the North Sea. The project is scheduled to be delivered in 2021-2022.