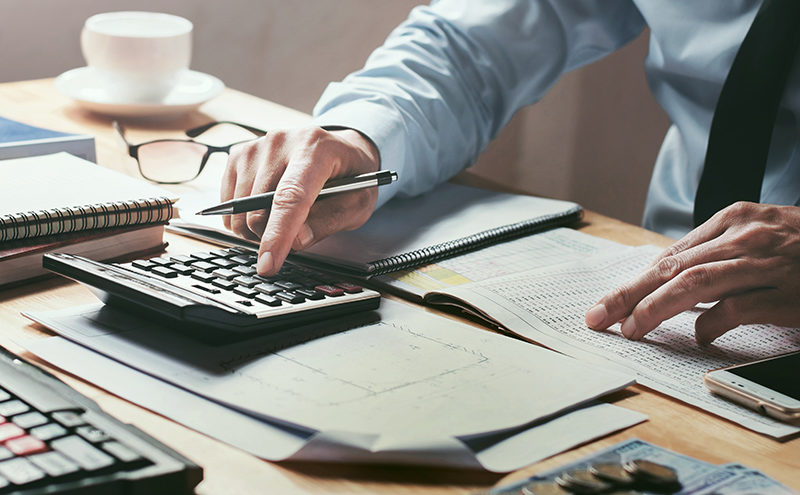 HAWK Plant has entered administration with the immediate loss of 83 jobs.
EY has been appointed joint administrator of Hawk Plant (UK) as well as its subsidiaries Hawk Plant Hire; Hawk Hire; Safety and Training; Hawk Plant and Hawk Plant Sales.
The firm has over four decades of experience in the plant hire industry, and posted a turnover of £93.5 million for the financial year to the end of December 2017.
83 of the Shropshire-based group's 420 employees have been made redundant as a result of the appointment.
Newark-based subsidiary Enverity, a ground survey and sight inspection business, which employs an additional 20+ staff, remains solvent and unaffected by the administration.
Sam Woodward, joint administrator said, "The group's cashflow had been impacted by a number of historical problematic contracts and a delay in the commencement of anticipated projects.
"Coupled with this, the group's funding structure, with significant hire purchase and finance lease commitments put pressure on the cashflow at a time that asset utilisation was comparatively low."
He continued, "We will now begin the process of seeking to find a suitable buyer for Hawk, to ensure the best possible outcome for all the group's stakeholders.
"In the meantime, we will seek to minimise the impact on the customer base by keeping assets on hire and maintaining service levels."
Woodward concluded, "It is with regret that 83 people have been made redundant. Our specialist team will work with those affected to help them claim outstanding wages and other payments due from the Redundancy Payments Office."