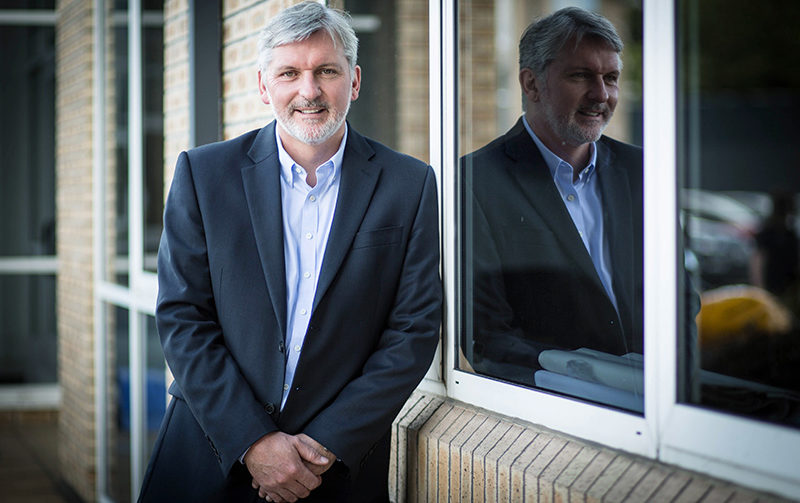 ENGINEERING services specialist Edwin James Group has reported turnover of circa £140 million and underlying earnings of circa £8 million in its first full set of financial results.
Headquartered in Glasgow and Burton, the firm said it has seen "transformational change" over the last year. The business has streamlined multiple regional businesses to create two "clearly defined" offers, providing a range of technical and process engineering services.
Edwin James Group was founded by investment firm Aliter Capital, which initially acquired Scottish businesses Ingen Technical Services and then Korrie. This was followed by the acquisition of Burton-based WT Parker Group in April 2017 and then Peterborough business, PEME, that same year.
The group now has around 1,000 employees and operates across the UK.
Group chief executive officer Derek Smith said, "These results mark a milestone moment for the group and we are pleased that we have recorded such strong numbers. For the last 12 months we have been sharply focused on bringing these successful regional businesses together, helping them to extend their reach and services by creating a new force in the market. We are now looking forward to 2019 and to implementing our plans which will further strengthen our offer, increase our market share and drive growth."
Edwin James Group has offices in Inverness, Thurso, Elgin, Fort William, Glasgow, Burton, Cambridge, Grantham, Louth, Shrewsbury, Slough, Swadlincote and Peterborough.