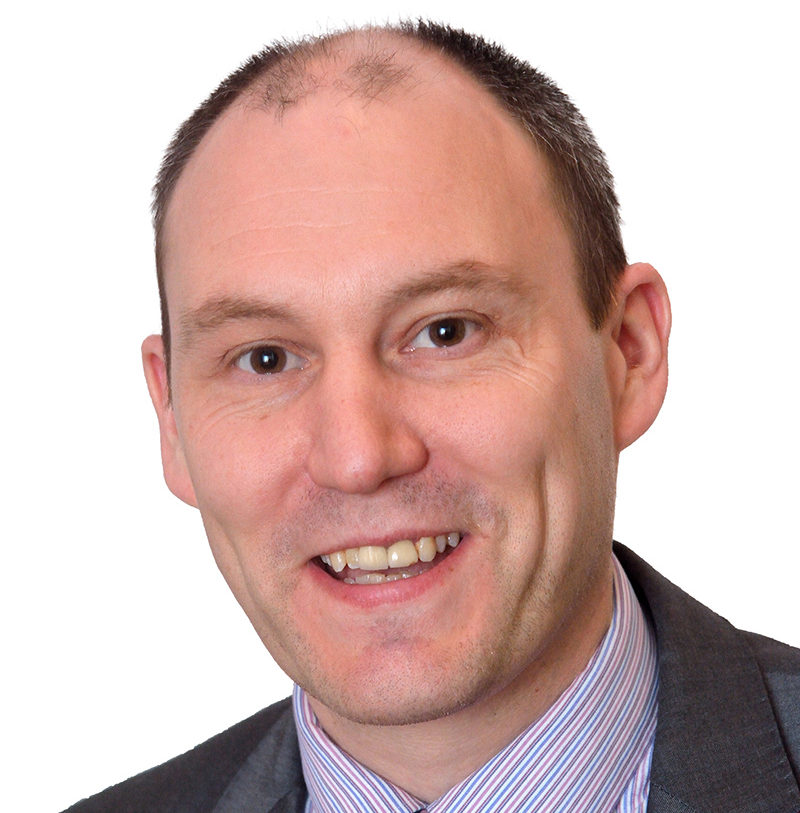 THE Scottish Property Federation (SPF) has called for a number of policy areas to be addressed in this week's Scottish Budget.
The organisation has written a letter to Finance Secretary Derek Mackay MSP featuring nine "key" actions the Scottish Government could take to support growth in the real estate sector. These include reducing the large business rate supplement to English levels or removed altogether, and resisting moves to introduce an out of town business supplement.
SPF director David Melhuish said, "Generally, the Scottish Government have been very responsive to Scotland's real estate sector and we hope this year's Budget will create an environment to allow our sector to continue to grow and support the wider Scottish economy.  Business rates continues to be a huge issue for SPF members. The Barclay Review advocated bringing Scotland's Large Business Supplement in line with England and that is something we are pressing the Scottish Government to outline exactly how and when this will be done.
"On the Barclay recommendation for an out of town business rates supplement, we responded formally to the Scottish Government earlier this year and just recently reiterated our concerns, along with a number of others, that we see no merit in introducing such a policy. We also do not see how this tax will make any substantial contributions to town centres. The economy remains fragile and we do not believe further burdens on businesses will help, particular those in the retail sector where there have been a number of high-profile administrations.
"We are also greatly alarmed by the 88 new requirements suggested for planning services, including the Scottish Government, in the current planning Bill and we believe the Scottish Government must work with Parliament to reduce these additional burdens."