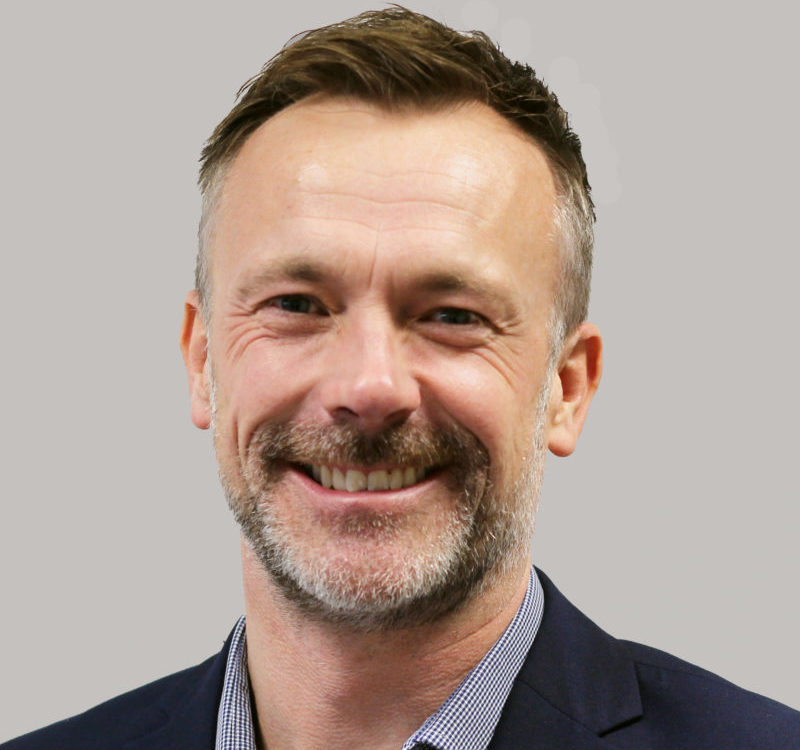 SCOTT Wilson has been appointed executive director of development at Robertson.
Scott, who was most recently UK business development director for construction and infrastructure at Morgan Sindall, will oversee business development, strategic bids, frameworks and marketing. Robertson added that he will take responsibility for the firm's "strategic approach" to new business.
Derek Shewan, CEO of Robertson said. "Scott brings strong strategic and front-end experience that will be hugely beneficial to us as we continue to grow the business both north and south of the border. Scott has a proven track record in winning major industry frameworks and projects, and has deep knowledge of the business landscape over the UK as a whole.
"As today's market continues to shift and change, Scott's knowledge will enable us to identify and react to the different changes we're seeing across Scotland and England, helping us identify which projects best fit with our expertise and business objectives."
Scott's appointment marks a return to the business after seventeen years, having spent three years with Robertson shortly after graduating from university with a degree in economics and marketing.
He said. "It's a real honour to be joining the business at such an exciting time for the industry. When I look back over the past two decades, the customer environment has shifted massively, with a real need for solutions-driven organisations. I'll be focusing on driving further growth by leveraging the combined strength of construction and infrastructure expertise from across the business, looking closely at where the opportunities align with Robertson's expertise – be that regeneration, construction, property or support services – to support strategic growth."