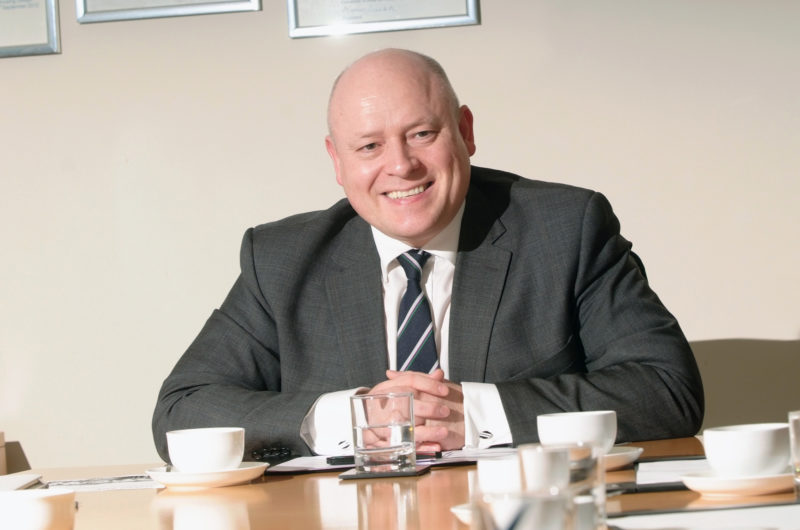 UK construction output fell by 0.2% in October, according to new figures released by the Office for National Statistics.
The decrease was said to be driven by decline in infrastructure (down 3.7%), public new housing (down 8.1%) and total repair and maintenance (down 0.8%). By contrast, private new housing rose by 2.4%.
Output in the three months up to October 2018 was 1.2% higher than the previous three-month period.
Allan Callaghan, managing director at Cruden Building said, "As we reach the end of the year, the demand for more housing across Scotland – both private and affordable homes, shows no sign of slowing up. Key to meeting this demand will be investing in planning and other statutory approvals and having adequate resources from planning departments to deal with all applications, allowing construction companies to start on site without any delays.
"The latest stage of the Planning Bill has seen 244 amendments agreed, many introducing new roles and responsibilities for planning authorities and the Scottish Government. Although these amendments might seem like a step in the right direction, it's set against a backdrop of already under-resourced local authorities. It's imperative that we have a Planning Bill that has the right processes in place to speed up the system if we want to guarantee future development right across the country and alleviate the problem for young people who are struggling get on the property ladder."