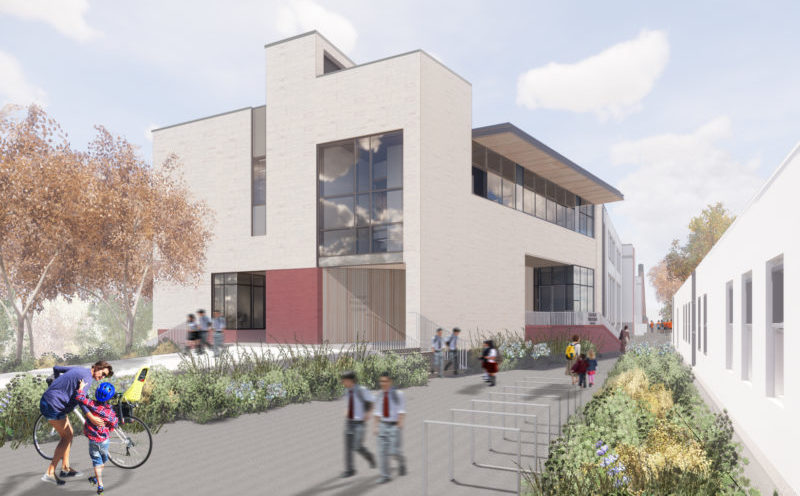 M&E specialist Arc-Tech (Scotland) is celebrating the award of its latest education contract after landing a role in the refurbishment to the George Watson's College campus in Edinburgh.
Working on behalf of ISG, the firm will deliver a suite of M&E services to the project, which involves the upgrade of a number of rooms in the upper primary school building and the construction of a new extension.
Arc-Tech has already completed four education contracts in the past year and will use this experience to install all lighting, fire, security, and water services as well as ventilation, CHP and above ground drainage.
John Gallacher, managing director of Arc-Tech said, "The last 18 months has been an extremely busy time for our business with major contracts being delivered across a wide variety of sectors, and with George Watson's College, this marks the fifth education contract undertaken during that timeframe. The education sector is fast becoming a key sector for us and with our known qualities in the delivery of M&E services, we hope this will continue into 2019. We thank ISG for bringing us on board and look forward to working with the company during the construction programme."