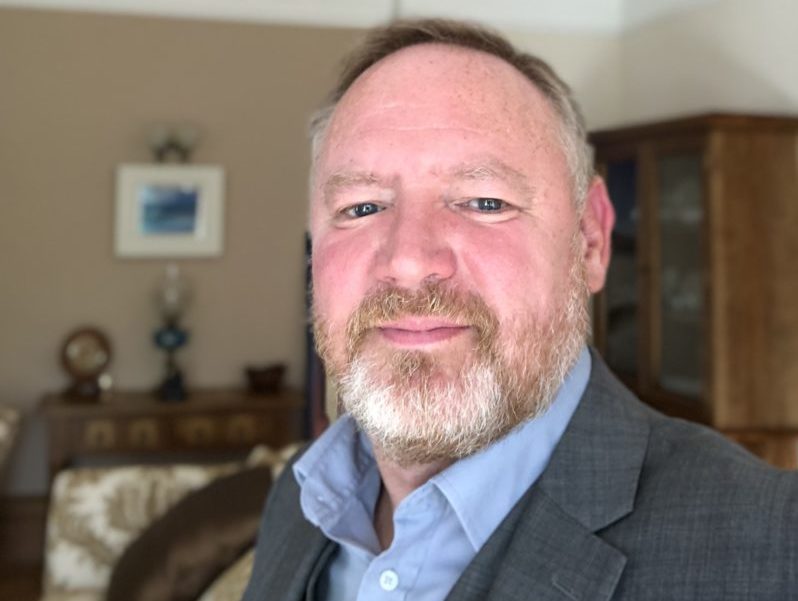 IAIN Lumsden has been appointed managing director at construction and haulage firm TSL Contractors.
He is joining from Balfour Beatty's north Scotland business where he worked for almost 25 years, latterly in the role of MD.
TSL said this will be the first time in the company's 40-year history that a non-family member has held the position. Company principal Andy Knight said, "We are very pleased that Iain will be taking such a crucial role as we consolidate our leading position within the west of Scotland's construction industry. He brings with him not only a wealth of experience and exciting new ideas but also a commitment to our core values of striving always for the highest standards for our clients, fostering a professional and motivated workforce and having a positive social, economic and environmental impact on our local communities."
Born in St Andrews, Iain's career as an apprentice quantity surveyor started in 1983. He held various commercial and senior business management roles before being appointed MD of Balfour Beatty's north of Scotland division in 2016. Iain commented, "I am delighted to be joining TSL and I am very excited about the prospect of working with Andy and the TSL team to realise their huge potential to be the contractor of choice in the west of Scotland. We have many shared values and a genuine desire to provide a high quality service that delivers best value for our customers. We are also strong believers in engaging with, and making a meaningful social contribution to, the communities in which we work. I simply can't wait to get started."
TSL said Iain will be moving from Speyside to the Oban area with his partner, Vanessa, to take up his new position early in the New Year.