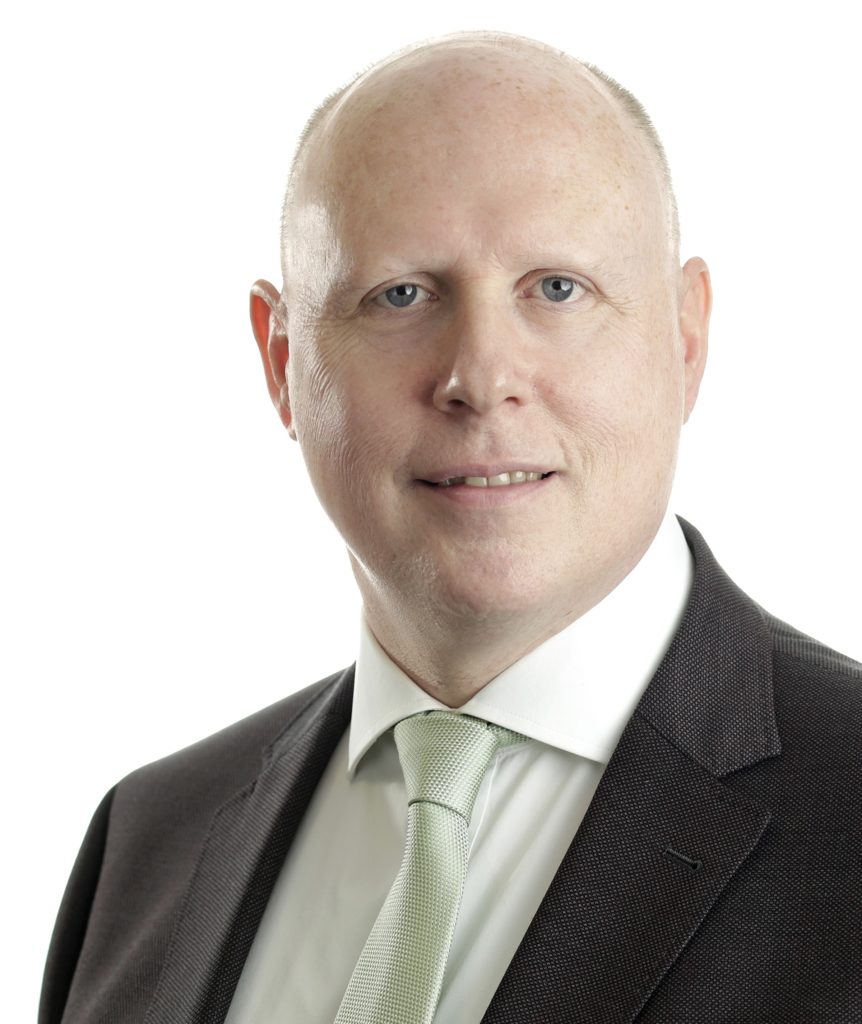 By Andrew Morrison, managing director of AM Bid
It's a brave person who would confidently state what 2019 will bring! While no-one can be certain of the exact impacts of all the possible political, economic, societal, technological, legal and environmental changes, what is certain is that 2019 will bring some of the most challenging conditions for business since the last recession.
What will the likely impacts be for bidding? Here is my take on some of the main ones:
Brexit uncertainties – Following the Brexit vote in June 2016, there was an immediate impact on the currency markets which affected both the cost of imported materials and the attractiveness of the UK for EU national labour. Continuing uncertainties about the eventual outcome of Brexit including the prospect of a "neverendum" situation will likely impact on both buyer willingness to go to market and bidder appetite for fixed price contracts. Expect to see both buyers and bidders focussing on the change control provisions of contracts to try to mitigate some of the potential downsides of currency and labour market fluctuations.
Access to finance – Some Tier 1 contractors are facing financial difficulties. The aftermath of the Carillion collapse is continuing to be felt, especially in the construction sector. Some lenders are looking to reduce their exposure including to the supply chain partners of large contractors. We may see more company failures if access to finance becomes a more enduring issue – when the tide of borrowed money goes out, we will find out who was swimming with no trunks on.
Payment Terms – There is now a greater focus on payment terms throughout the supply chain. The public sector is wakening up to the problems caused both by themselves if they are late in paying (not such a common issue now) and if the large contractors are slow at paying their supply chain. For example, we are seeing more invitations to tender expecting to see membership of the Prompt Payment Code.
Grenfell Tower – The Inquiry is likely to publish some reports which will have something to say about the "value engineering" that took place to bring down the original tendered prices… with the well-known disastrous consequences. Greater emphasis on technical specifications, materials testing, health, safety and risk will all feature on construction, refurbishment and energy efficiency projects.
Ageing Workforce & Skills Shortages – The construction sector, in particular, is highlighting the double whammy of an ageing workforce and skills shortages. These issues are likely to impact over time on contract delivery. Organisations that can attract and retain a young workforce are likely to score well in bid processes as they can provide some evidence/pointers on delivery capability.
Modern Methods of Construction and Innovation – There are ambitious house building targets both in the public and private sectors. We are seeing growing interest from buyers in off site manufacture as well as BIM and BREEAM. Compared to many other sectors, the construction sector has not been an early adopter of technological change… however, the pace of change now seems inexorable.
Added Value – As budgets get tighter, buyers are looking to added value within bids as a way of getting something extra. Monetising your added value benefits is important to demonstrate the financial value; of course, there can be other benefits too e.g. social value.
Outsourcing Bidding – This is a growing trend with many bidders seeing the value of bringing in specialist bidders who bring valuable external perspectives to their strategic bids. In-house teams can also be strengthened by bringing in additional external resource to cover busy periods.
Procurement Rules – There will be some changes if there is no deal Brexit with the UK Government planning to set up a new UK e-notification service if access to OJEU/TED is closed off to UK public sector bodies. Access to OJEU would be the main difference rather than expecting to see immediate changes to the Public Procurement Regulations which are already enshrined in UK law.
While all eyes will be on what's happening (or not happening) with Brexit, this article has highlighted that there are also other important issues which will affect bid trends for 2019.