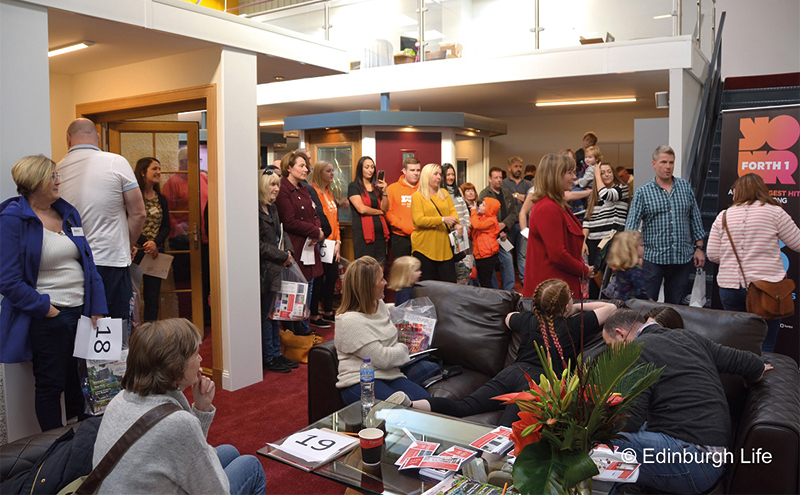 FENESTRATION specialist Sidey recently opened the doors to its new Edinburgh Showroom in the out-of-town shopping area near Ikea.
Kitted out with 36 entrance doors and many different types of traditional and modern windows, all full sized and installed in home style settings, guests were able to enjoy the new space for the first time.
Steve Hardy, joint managing director said, "The concept for the new showroom is to be different to any other in the UK. We recognise that the climate in building and renovating homes is different and this is our response. That's why the new showroom is designed not just for the retail side of the business, but for our commercial customers too. It's somewhere they can come to get inspiration for glazing and to look at the latest ideas in window and door design, to create warmer and more secure homes.
"The showroom is now open, but there are more products to add.
"We are already planning to add a glazed extension over the next few months."