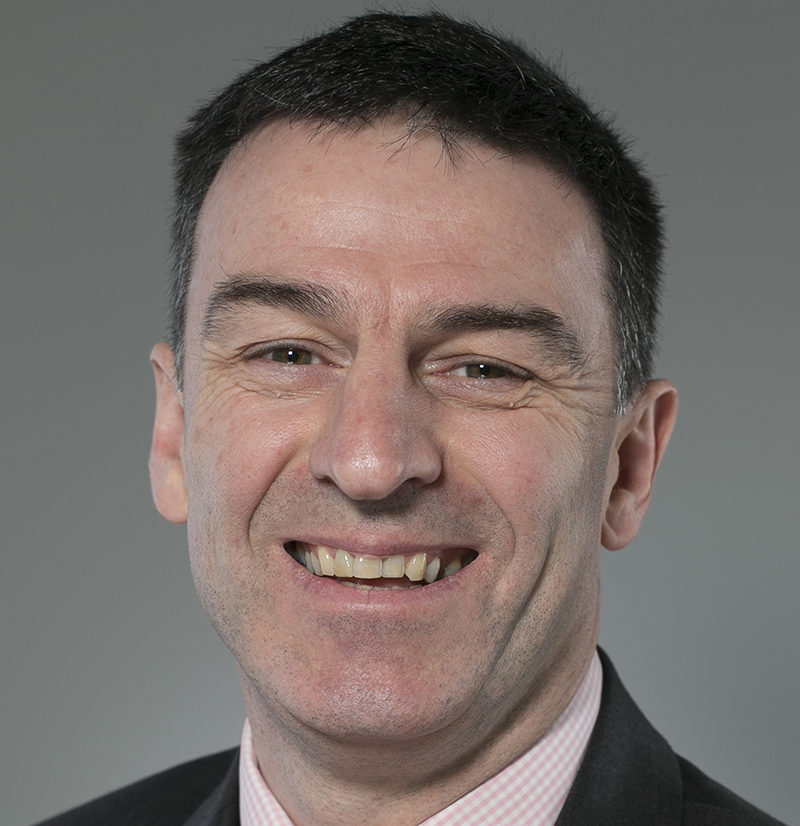 THE Scottish Property Federation (SPF) has appointed Miller Mathieson as its new chairman.
Miller, who is managing director of CBRE in Scotland and Northern Ireland, succeeds Andrew Sutherland. The SPF said he will use the role to champion progress in three key areas:
To continue to make the case that Scotland needs to do more to attract investment into the real estate sector
To further develop the positive relationships that the SPF has at a local and national level with policymakers on key issues affecting the property industry
To encourage greater diversity in the industry
David Melhuish, director of the SPF said, "We are very excited that Miller is taking up this new role as chairman of the SPF. Andrew Sutherland has had a great year as chairman and I'm very grateful to him for his support as the SPF continues its engagement across Holyrood and Whitehall, particularly around issues of planning, which have been high on the political agenda over the last twelve months.I've worked very closely with Miller for many years and he is certainly someone knows every inch of Scotland's real estate sector, from the challenges to the opportunities.
"Scottish real estate remains attractive to overseas investors, but longer-term political and economic uncertainty has the potential to impact investor appetite. We must act to counter any such loss of confidence, through retaining positive and stable legal and tax systems that support the sector as an attractive asset class in global terms. The SPF continues to bang the drum for the need to attract greater investment into Scotland's real estate sector and there will be no greater champion for this than Miller Mathieson."
Miller Mathieson added, "I am very pleased and honoured to be named as the new chairman of the SPF. My time as vice-chairman has been very productive and I'm looking forward to taking over the reins as the SPF consolidates its position as the voice of Scotland's real estate sector. The positive relationships that the SPF has, both at a national and local level, is something that the whole industry values and I want to continue that as we go forward on key issues such as business rates.
"I'd also like to place on record my thanks to Andrew Sutherland for the work he has done during his time as chairman, particularly around the Planning Bill.
"Earlier this year the SPF, in conjunction with the Fraser of Allander Institute, determined that Scotland's commercial real estate industry contributes almost £4.8 billion to the Scottish economy and supports more than 92,000 jobs. Therefore, it's vital that policymakers continue to recognise the value of Scotland's real estate, and the need to attract further investment to allow the industry to go on providing this economic boost, as well as the places to live, work and enjoy.
"Under my chairmanship, the SPF will continue to press for joined up thinking across both the public and private sectors.  Everyone in the real estate industry has a stake in ensuring that decision-making at every level is based on a solid understanding of the both the opportunities and potential risks that businesses face."