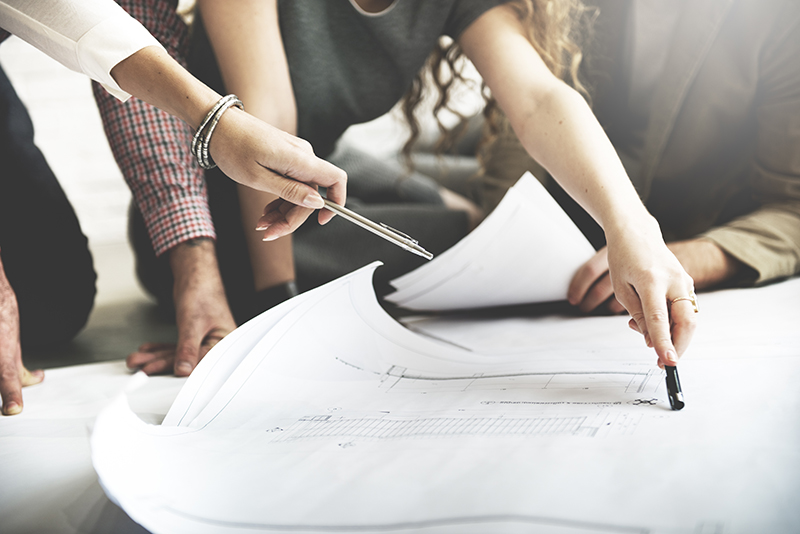 THE Royal Town Planning Institute (RTPI) has welcomed a decision to introduce statutory chief planning officers in Scottish councils.
The provision was agreed during the Scottish Parliament's Local Government and Communities Committee's scrutiny of the Planning (Scotland) Bill, which is currently making its way through parliament.
The RTPI said it has been campaigning for chief planning officers across the UK and Ireland given that the head of planning is a member of the top management team in only 17% of councils across the UK.
RTPI chief executive Victoria Hills said, "I am delighted to see that the Scottish Parliament has recognised the value of good planning by introducing statutory chief planning officers. This means that Scotland is leading the way in putting planners front and centre to help deliver sustainable development, inclusive growth and social justice. This can only benefit communities across the country so I hope that other administrations across the UK follow this example."
The Institute's director for Scotland, Craig McLaren, added, "Our thanks go to Scottish Government for taking on board our arguments on the need for chief planning officers and for subsequently tabling the amendment to the Bill which was passed today. We will continue to work with them to ensure this is taken forward into the Act and to shape the regulations which will provide the detail."