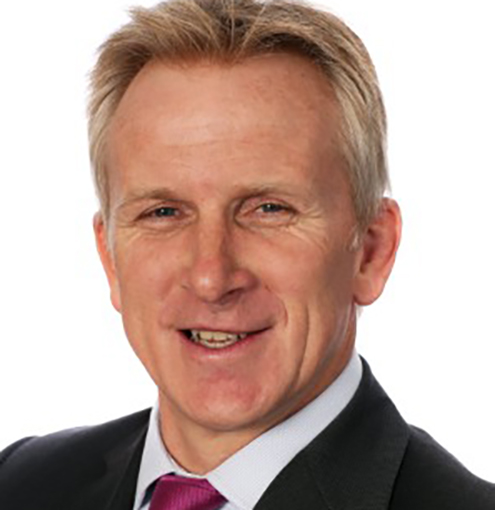 SCOTLAND'S commercial property market enjoyed record investment figures for the the first nine months of 2018, new research has revealed.
Figures released by JLL stated that a total of £1.8 billion was invested across all sectors in Scotland in the first three quarters of the year – up 46% compared with the same period in 2017.
Major deals have included the sale of Atlantic Quay in Glasgow, an office block which sold for £54.75 million to overseas clients of Darin Partners, and Aberdeen Standard Investments purchase of the M8 Industrial Estate in Coatbridge for £24.75 million.
Chris Macfarlane, director – capital markets, for JLL in Scotland said, "The renewed momentum we saw across the summer has carried through to the third quarter, and the prospects for a strong finish to the year look encouraging. There has been a better flow of available stock as sellers seek to capture some of the momentum in the market before the year end and the prospect of a more subdued 2019."