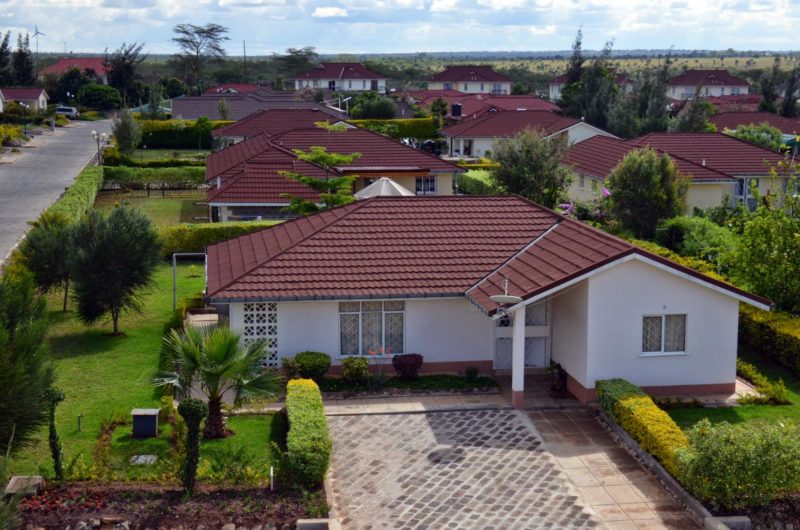 A Paisley-based architecture practice has played a key role in what is thought to be Kenya's first assisted-living development.
Framed Estates has overseen the delivery of Fadhili Care on the outskirts of Nairobi. Developed by local property company Superior Homes Kenya, the aim is to to help elderly people live closer to their families and in more comfortable conditions.
Fadhili Care consists of 41 homes and features include a 24-hour emergency call and nurse services for residents.
Framed Estates and Superior Homes Kenya have already worked together on a range of mixed-use developments, with more planned across Kenya in the near future.
Sheenagh Gray, architect at Framed Estates said, "Assisted living is a new concept for Kenyan society – the same could be said across many African countries. Historically, young people have moved to the cities for work and older people have remained in rural areas, which has created a disconnection in many families. This development aims to tackle that problem head-on, bringing different generations closer together and helping Kenya's elderly live more comfortably.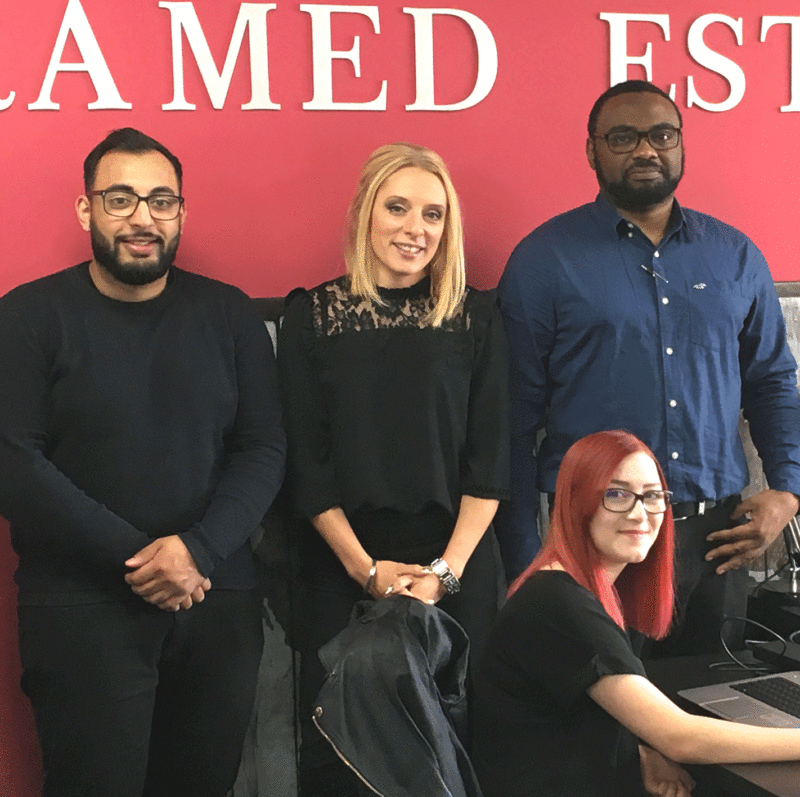 "We've worked with Superior Homes in the past and have further plans in the pipeline in different parts of Kenya. There are significant benefits to be realised from working on international projects like this – not only have we worked with the local team to develop their skills, but they have given us new perspectives on architecture that we can bring into our work in Scotland and beyond.
"The past 12 months have been very strong for us – the Fadhili Care project exemplifies the type of projects we are delivering in Scotland, the UK, and further afield. We have secured long-term agreements with a number of clients and believe 2018 will be a stand-out year for Framed Estates."
Ian Henderson, MD at Superior Homes Kenya added, "Fadhili Care is a pioneering project in Kenya and it's a development we are proud to deliver. There is always risk in delivering new concepts, but we are confident that it will be a flagship for Kenya as a whole."