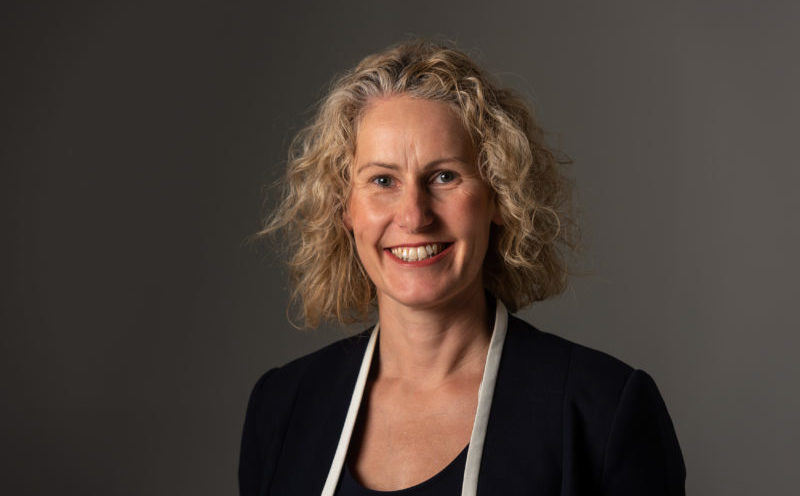 DAVIDSON Chalmers has announced the launch of a new service to support clients, including those in the construction sector, who find themselves involved with regulators.
The Edinburgh-based law firm has recruited Laura Irvine as its 11th partner to head up its newly launched regulatory practice. The firm said Laura and her team will provide legal advice and support throughout investigations, all the way through to court proceedings.
Davidson Chalmers managing partner, Andrew Chalmers explained, "Our new regulatory practice will support clients across a range of key sectors, including construction which is being increasingly regulated. The industry is constantly under scrutiny due to safety issues and, more recently, due to modern slavery and even data governance issues.
"We are delighted to have Laura on board to head up this new practice. She is a hugely talented, experienced and respected legal professional who brings added depth to Davidson Chalmers. Her appointment marks another exciting development in the growth of the firm, enabling us to provide the highest level advisory service for businesses involved with the regulators and on data protection matters."
Laura wrote the Law Society of Scotland's Guide to GDPR, which was published earlier this year. She also chaired GDPR roadshows run by the organisation prior to the new data protection laws being introduced.
A criminal solicitor advocate and former procurator fiscal depute, Laura is also a director of the Scottish Business Resilience Centre.