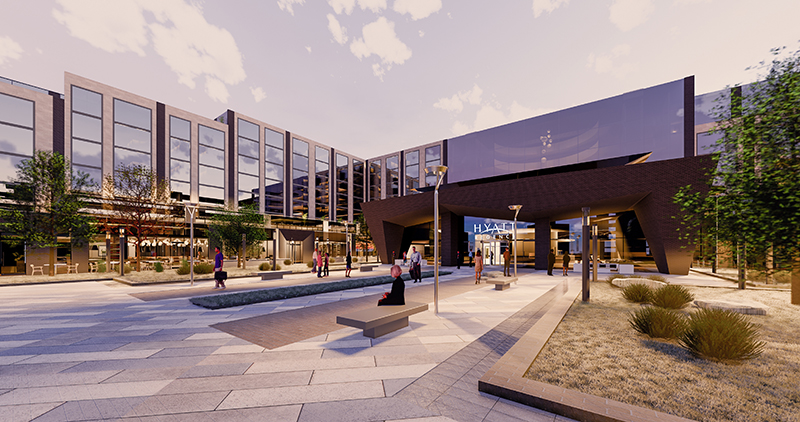 HYATT Hotels Corporation has won the bid to operate the new spa and conference hotel at Edinburgh Marina.
The Hyatt Regency at Edinburgh Marina will be the company's first hotel in Scotland and will comprise 187 rooms/suites together with 98 one, two and three-bedroom Hyatt Regency Residences serviced apartments.
Facilities will include a health spa and fitness centre, a conference and banqueting centre, restaurants and bars. The hotel will overlook the new 340 berth Edinburgh Marina.
Guido Fredrich, Hyatt's regional vice president development, Europe said, "I am thrilled that we will be opening our first hotel in Edinburgh, as part of the exciting new Edinburgh Marina development. The Edinburgh Marina is the perfect springboard for us to launch our brand in Scotland, opening a new era for the company and creating a great new tourism opportunity for Edinburgh."