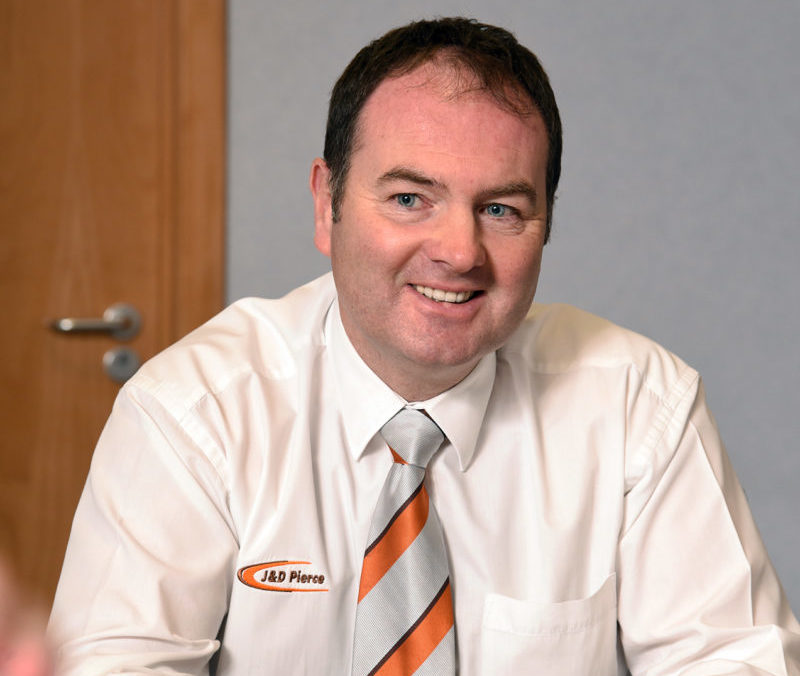 DEREK Pierce, managing director of steel specialist J & D Pierce, was named Entrepreneur of the Year 2018 at the 2018 Summit Entrepreneurship Awards, held in Glasgow.
The awards recognise the achievement of entrepreneurs across Scotland. More than 250 nominations were received across seven categories.
The Entrepreneur of the Year finalists comprised of Derek Pierce, Simon Hannah of Filshill and Chris Stewart of Chris Stewart Group. These candidates took part in judging days, where they faced a panel of high profile business leaders, chaired by Colette Grant from Grant Property.
Collecting his award, Derek said, "It's been a long, hard slog and i've got to thank all the guys and girls that have been around me as a team over the last few years, and thanks to my dad who started (the business), giving me the opportunity to grow over the past few years and teaching me to work hard."