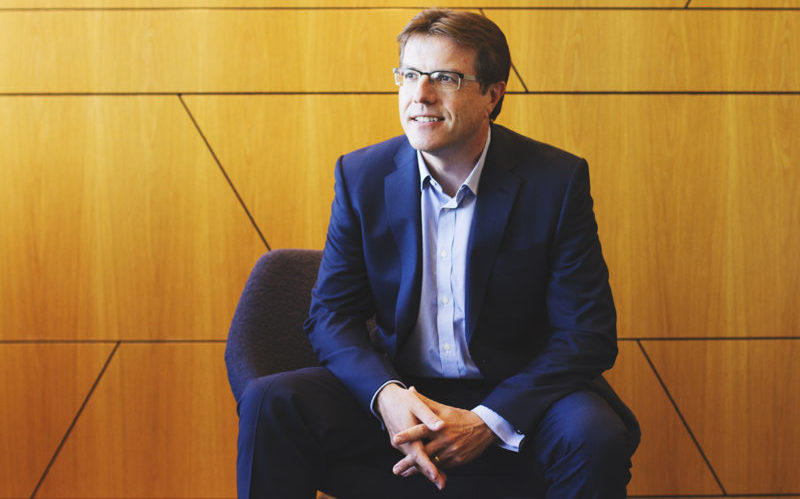 By Richard Goodfellow, partner, Burness Paull
RETIREMENT living is a hot topic it seems. Not just with those eagerly looking forward to life after the daily grind of earning an honest living, but also increasingly amongst developers, operators and investors as the sector is seen as a valuable business opportunity that has significant potential for growth.
The size and scale of the opportunity is now well documented, and was universally acknowledged by a range of speakers at the recent Property Week Retirement Living conference in London.
It is a sector that is undoubtedly getting its house in order. Retirement communities are springing up across the country and international players are entering the market, using experience gained in other parts of the globe to promote new ideas and challenge conventional thinking.
These initiatives are welcome and should hasten the demise of tired TV lounges and canteen queueing in some of the less inspiring retirement homes where there may be a pressing need to pull the alarm cord.
Retirement communities of the future may well feature intergenerational living. They will be high-quality, well designed developments with health, social and well-being needs all carefully considered and integrated to create desirable new communities.
New financial models are evolving which combine both rental and sale products with varying levels of assisted-living. The new models are attracting institutional investor interest. This makes perfect sense. Long term secure income, underpinned by good quality appreciating capital assets, and maintenance costs all factored into the model from the outset, makes for an attractive investment proposition. Future models may also see energy costs and other living expenses also being rentalised.
Like any new development there are challenges, not least a planning system not yet fully embracing the need for speed and or indeed the impact of an ageing population. But that may be about to change as amendments to the Planning (Scotland) Bill seek to ensure that the planning system delivers new housing specifically aimed at meeting the housing needs of older people. With the possibility of specified targets in new developments, alongside requirements for affordable housing, it is not something which housebuilders will be able to ignore.
The obstacles to entry remain high; not least the dependency in part on the second-hand market and the impact that can have on achieving the required absorption rate to make development viable, particularly when faced with significant upfront costs and a gestation period for a retirement village which is measured in years not months. Rent to rent models may help to mitigate this, but may need reduced upfront capital expenditure from buyers.
The challenges are not only development oriented. A successful retirement community requires to have at its heart a successful operator well versed in understanding the needs of discerning buyers. At the Property Week conference there were some interesting case studies highlighted which recognise and understand how residents want to live.
Combining housebuilder capability with operator expertise is likely to lead to a number of joint-venture models emerging as the market takes shape to meet the pent up demand. It is this blended skill set that seems most likely to succeed and deliver the new intergenerational, late living communities. The perfect places in which to live, rest, play and retire.