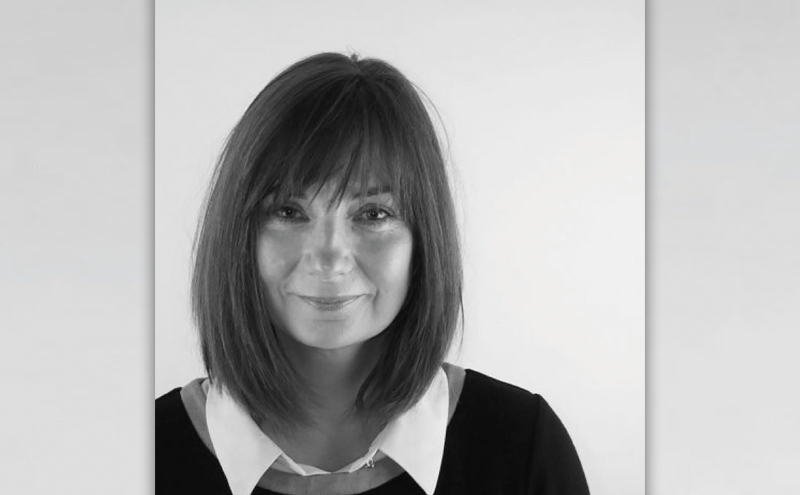 A Glasgow-based creative resource agency, strachangray creative, is advising businesses in the construction sector to embrace their marketing strategies as a fundamental part of their business growth plan.
The firm said digital communication channels available for companies to build brand awareness, advertise and share successful stories are at "record" levels. The partnership behind the agency believes that by combining these digital tools with affordable print processes that are at the cutting-edge of technology, businesses in the sector have a "ready-made strategy for success".
strachangray creative, which is run by Angie Gray and Doug Strachan, specialise in a range of marketing and communication services. These include advertising, marketing for digital and print platforms, creative thinking, project management, design, artwork and illustration as well as animated promotional videos.
Angie told Project Scotland, "Doug and I worked in advertising agencies across Glasgow and London for over 20 years; we worked with hundreds of clients finding the best way to communicate their brand and reach the right audience. Our experience tells us that embracing a marketing strategy is an ongoing discipline that helps businesses make slow steady growth and profit. We help businesses do exactly that. We have a proven track record for client retention and our trusted clients consistently say we are part of their team.
"There's definitely been a marked shift in the industry towards creative and digital branding and marketing, and it can be hard for some businesses to switch direction.
"Embracing change also can be time consuming, and finding the start point is the hardest part. That's where we step in, as proud brand ambassadors to our clients, we work as a team meticulously planning and rolling out the creative collateral. We are a creative resource agency and we are here to help only when you need us."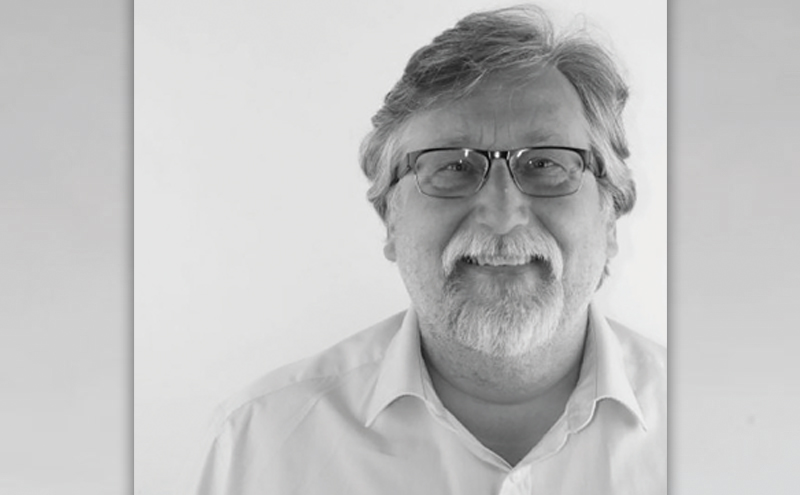 Angie added that the "winning formula" for a successful marketing plan is being practical, looking back on your marketing activities to date, what you have spent and how many new contracts you have gained, checking how your brand looks and how consistently it flows throughout your marketing collateral and online channels.
"You don't have to spend a fortune on your marketing and you don't have to be on all social platforms," she explained.
"With targeted research you can collect data which will help with your decision making on what suits your company and where your ideal position is. Once your position statement is in place, you can then communicate the compelling reasons why your target audience should invest in your services.
"The marketing industry is saturated with branding agencies, boutique studios, digital agencies and designers all looking to get on board with clients. If you are not putting your contracts out for procurement it can be an overwhelming experience to get the right agency to partner with.
"With the current unstable financial climate for all industries it is vital that companies feel they can justify a marketing budget and also see a real return on investment. We believe that by partnering with the right creative agency you can achieve your goals – and that's where we come in. And to anyone who isn't convinced that their business needs a marketing strategy – we'd urge them to chat to us so we can show what we can achieve together. 
"With sector output rising in recent months, there's never been a better time to look at forward planning and bringing creative and construction together in a fantastic partnership."
• For more information, contact Angie on 07980 656509 or email angie@strachangray.co.uk