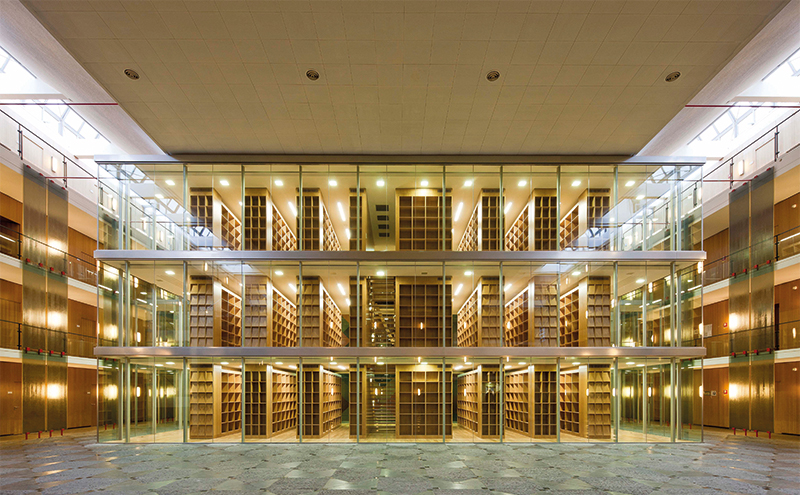 PROMAT UK has claimed that specifications for glazing, doors and windows which offer passive fire protection are still being "routinely altered" to save money or due to a lack of technical understanding.
The fire, thermal and acoustic insulation manufacturer is leading a campaign to raise awareness of the risks of changing even the smallest of details in the specification of building elements that are designed to protect lives and properties.
The firm's 'Specified for a Reason' message has been registered as a trademark and serves as a reminder to everyone in the supply chain that the configuration of fire resistant glazing, partitions and doors must not be changed.
Ian Cowley, regional director (UK and Scandinavia) at Promat UK explained, "For fire resistant glazing to deliver on its promise, it has to be tested as a complete system. All the elements and components are chosen to work together to achieve the level of fire resistance required. Change one element – such as the glass type or glazing beads – and there is absolutely no guarantee that the installation will offer protection above what you'd expect from standard glazing."
Promat is offering practical guidance via an educational programme, including through its RIBA-approved CPD seminar, along with technical support at an early stage to help clients and specifiers.