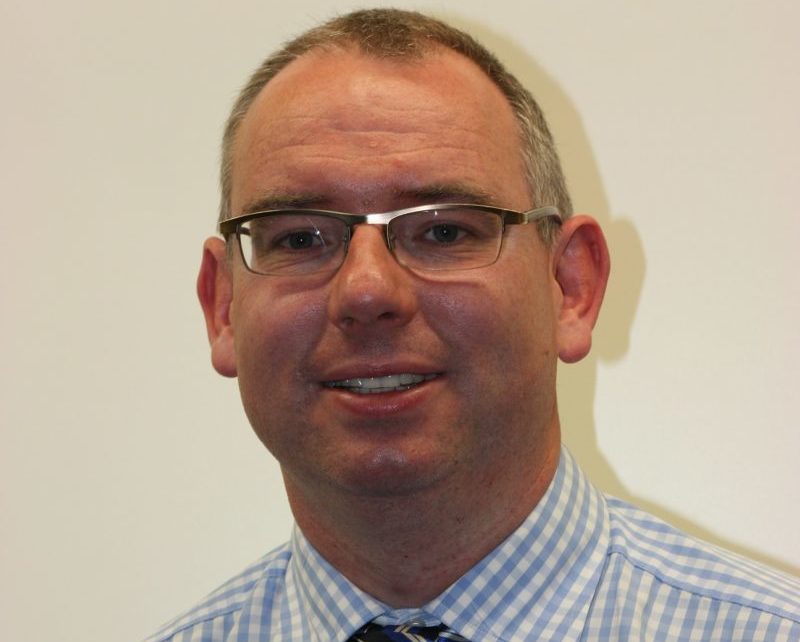 A campaign for recognition of electricians as a profession has reached a major milestone after the issue was debated in the Scottish Parliament.
SELECT, the Scottish Joint Industry Board (The SJIB) and Unite the Union all want to see protection of title to avoid the potential risks of having improperly-installed electrical work carried out by unqualified people.
The Holyrood debate was opened by Jamie Halcro Johnston, Scottish Conservative and Unionist MSP for the Highlands and Islands, who has backed the SELECT-led campaign from its early stages.
Mr Halcro Johnston said he had been staggered to learn that people can install and maintain wiring, fuse boxes and appliances without having any qualifications, yet they can still call themselves electricians.
Jamie Hepburn, the Scottish Government's Minister for Business, Fair Work and Skills, said that discussions would continue with the aim of bringing a ministerial view to parliament in due course.
Alan Wilson, acting MD at SELECT, the Electrical Contractors' Association of Scotland, said, "Protection of title has been at the forefront of our work for a number of years and in fact our recent campaign was triggered following a speech by a Government Minister at a European electrical contractors conference held in Edinburgh in 2015. We are very grateful to have received support from Unite the union, the SJIB other trade bodies and politicians from all parties.
"It is a major issue. The overall cost of poor and potentially dangerous electrical work in Scotland is around £120 million a year. Recognition of the vital role that qualified electricians play in all parts of Scottish society is long overdue. These are highly-trained, uniquely qualified professional people whose contribution to modern life is immense."