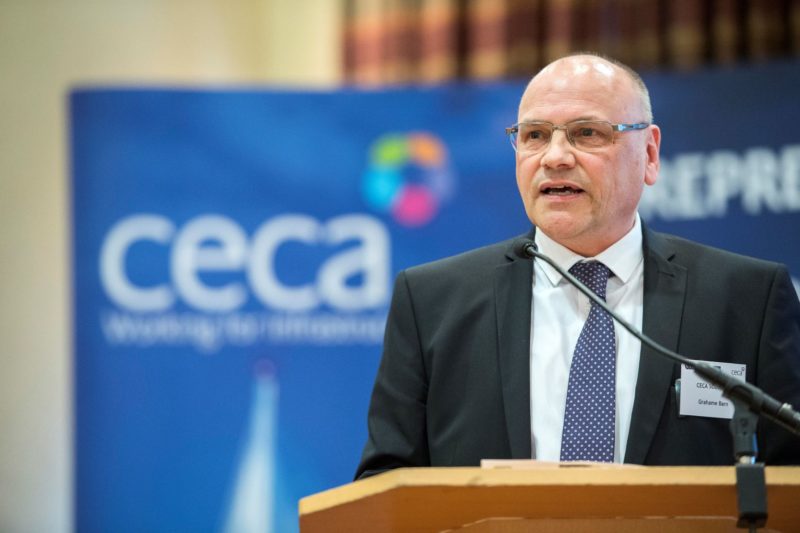 SCOTTISH civils workloads have fallen for the fourth consecutive quarter with future prospects continuing to "remain weak" according to CECA Scotland.
The "concerning" figures are based on CECA's quarterly Workload Trends Survey. The organisation said analysis of contractor feedback has revealed that order books continue to remain negative and many firms expect workloads to continue to fall even further over the next year. 91% of Scottish firms also report a rise in costs.
The Scottish results are at odds with the rest of the UK, where civils contractors have reported that growth continues and outlook remains positive, with almost a third anticipating increased workloads over the next year.
Grahame Barn, chief executive of CECA Scotland said, "These latest figures show there is no end in sight to the downward spiral in Scottish infrastructure workloads. As the Scottish Government consider their Budget for the year ahead, we would urge decisive action to halt the decline and restore confidence in the civil sector. Investment in infrastructure is vital to Scotland's future economic success and prosperity and we will be meeting with Government Ministers in the weeks ahead to press for the extra investment needed now and for the future."