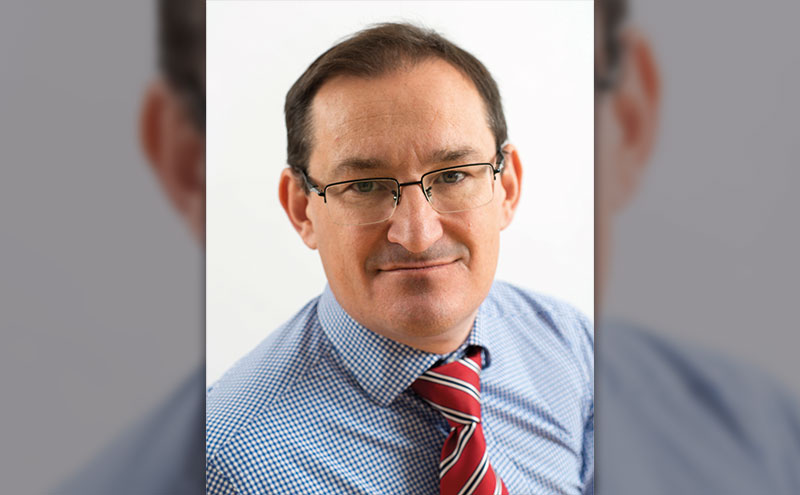 HUB South West has appointed CCG as preferred bidder for a new 300-home development in Cambuslang.
South Lanarkshire Council announced the East Whitlawburn plans as part of a £42 million housing-led regeneration project. 200 new social rented homes and 100 private homes for sale will be delivered, with work expected to start next summer.
Councillor Josh Wilson, chair of the council's housing and technical resources committee said, "This is tremendous news for the Cambuslang area and reinforces the council's commitment to building new affordable homes which are suitable for modern, family living. These new homes are a perfect example of our ambitious plans to provide new high quality accommodation and improve the lives of our tenants and the wider community."
CCG is based in Cambuslang. The company will undertake a series of community benefit initiatives including the provision of jobs, apprenticeships and training opportunities for the local community. CCG is also committed to providing £50,000 towards an 'East Whitlawburn Community Endowment Fund'.
The project will be delivered in partnership with West Whitlawburn Housing Cooperative and supported by the Scottish Government. 
Michael McBrearty, chief executive of hub South West said, "This is an important regeneration project and hub South West is very pleased to be participating in the development of high-quality new homes alongside South Lanarkshire Council. The additional social inclusivity measures to be delivered by CCG ensures that the regeneration project will represent a win-win scenario for the local community."
Calum Murray, director of CCG added, "The East Whitlawburn project is a hugely significant housing development that will bring a range of quality, contemporary homes to service growing demand for affordable and private housing in Cambuslang. Our CCG Homes brand will lead the delivery of the 100 private homes whilst the collective of the CCG Group will ensure that all homes are delivered to the highest standards of quality and environmental efficiency.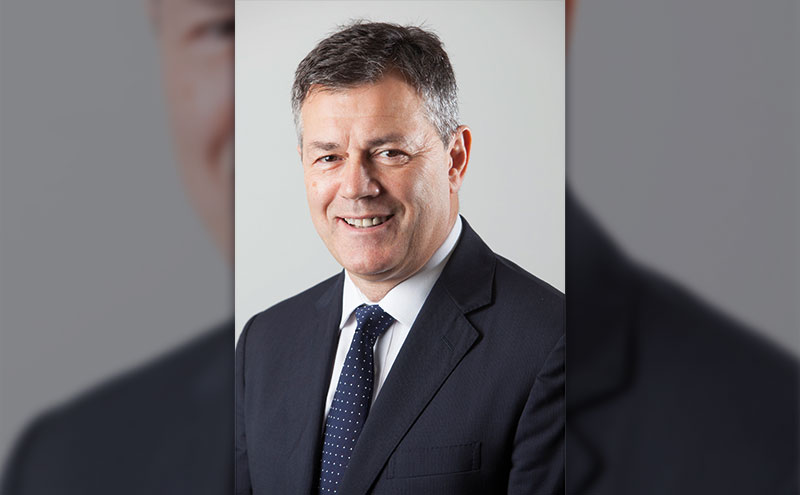 "We are also delighted to have opportunity to create a lasting legacy in our local community by providing £50,000 of investment plus a range of job and training opportunities. We look forward to working with hub South West and South Lanarkshire Council as we move to a site start in summer 2019."