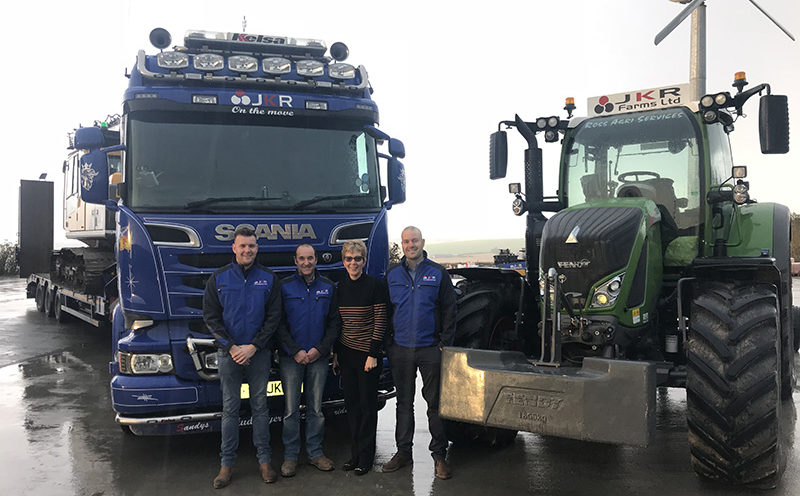 ABERDEENSHIRE civil engineering specialist JKR Contractors is set to diversify into agriculture and property.
The Ellon-based business has bought a 480-acre farm and eight residential properties, adding to the small arable farming and property enterprise the company already operates, after securing a seven-figure funding package from Royal Bank of Scotland.
The company was founded in 2007 by father and sons Jim, Kevin and Ryan Taylor, and currently employs over 90 people.
Director Kevin Taylor said, "Since 2007, we've continued to grow our civil engineering arm and are now looking to further diversify into farming and property to build on our existing expertise in these areas. We're grateful for the funding package from Royal Bank of Scotland, as it has enabled us to capitalise on an exciting opportunity which will help us further expand our family business."