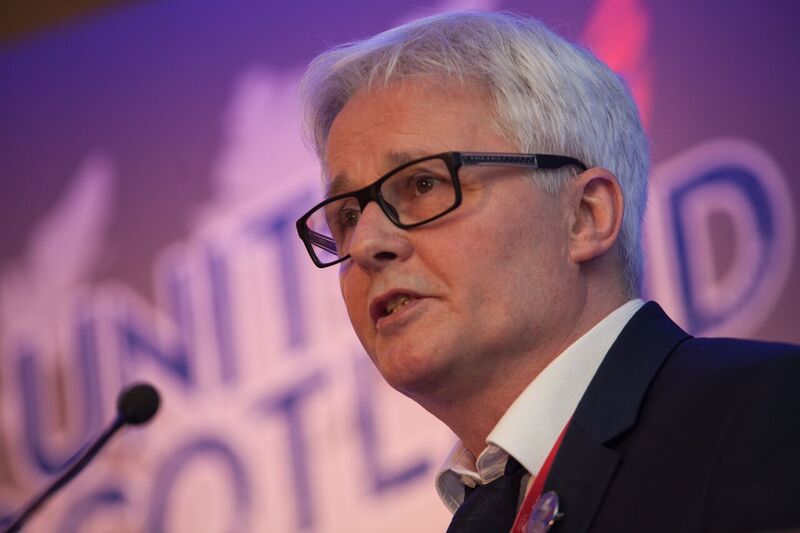 UNITE has announced it has written to First Minster Nicola Sturgeon seeking "enforcement of the relevant industry agreements" in the construction sector, as part of the Scottish Government's new 'Fair Work First' position.
The union highlighted her recent address to the SNP Conference, which stated the 'new default position' which will 'extend the range of Scottish Government and public sector contracts that fair work criteria will apply to'.
Unite said its officials have made a number of representations to Aberdeen City Council, Aberdeenshire Council, and Moray Council on the £150 million Energy from Waste Project, "only to be given no clarity on whether the relevant national collective agreements are part of the criteria established within the tendering process associated with these works".
The union claimed that Dundee City Council "have also failed to incorporate this criteria" as part of its public contracts tendering process that led the selection of contractor to deliver the new £100 million energy from waste plant at Baldovie.
Pat Rafferty, Unite Scottish Secretary said, "Those contractors in Aberdeenshire, Aberdeen, Moray and Dundee delivering public infrastructural projects are intent on proceeding outside the relevant collective bargaining arrangements. These developments are clearly at variance with the Scottish Government's position of 'Fair Work First'.
"The prevalence of precarious work and undercutting of wage rates remains a significant issue in the construction sector. This race to the bottom is a serious problem that must be tackled. Unite believes that it's now time to use all levers to deliver and enforce the existing sectoral collective bargaining agreements across public contracts for the good of Scotland's economy."